Just a quick wishlist for KI4:
All finishers - KI4 should have all finishers i.e. ultras, stage ultras (better than what we currently have), ultimates, no mercies and humiliations.

Ultimates/No Mercies - Speaking of violent finishers, ultimates and no mercies should be violent and bloody but not gory. This isn't MK and even then, gore should not be in KI.

Combo System - I feel that combos in KI3 are just too long sometimes and it can get very frustrating. In KI4, the only combo that should ever pass over 20 hits should be the ultra combo finisher, everything should stay short, I don't feel like watching my character get beat up for 15-20 seconds, it gets boring.

Staggers - To me, staggering has made KI less fun than season 1 and the majority of season 2 and should be almost completely removed. However, in KI4 staggering should only stay as a way to reward footsies. So in other words, the game can recognize how long 2 players have gone without hitting each other for a good amount of time and once the first hit makes contact, the player receiving the attack staggers. Other than that, staggering should be 95% removed.

Flip-outs - In my opinion, flip-outs have taken away so much fun from me playing KI. The only time I accept them is when a combo is broken because this way, it gives both players a chance to re-position themselves for their next move. When it comes to people ending a combo and starting a new one by causing a flip-out, it takes away the fun from the game because if you break the wrong strength, another long combo begins and there goes your life bar and the match. Flip-outs should also be 95% removed in the next game.

The game's overall tone - KI4 should be darker and gain a more significant horror-esque tone but still retain it's cartoony and comedic charm. A good example would be MK2, dark game but the friendships, babalities and absurd levels of impossible, cartoony violence make up for it and give us a good laugh. Here's another example: Give jago a no mercy were he summons an arcade cabinet and smashes the opponent. Instead of the opponent being graphically crushed into a gory mess, they turn into a pancake, looney toons style.

The characters - Characters should look like they belong in a sci-fi/horror movie (well, kind of). Here are some examples:
In this image specifically, Jago, Glacius, Sabrewulf, Cinder and Spinal:
This Riptor looks awesome, just needs more teeth and a longer tail:
This Eyedol concept is the best one:
The best fulgore concept, looks quite intimidating and ominous:
Jago should have a more "cyber" look: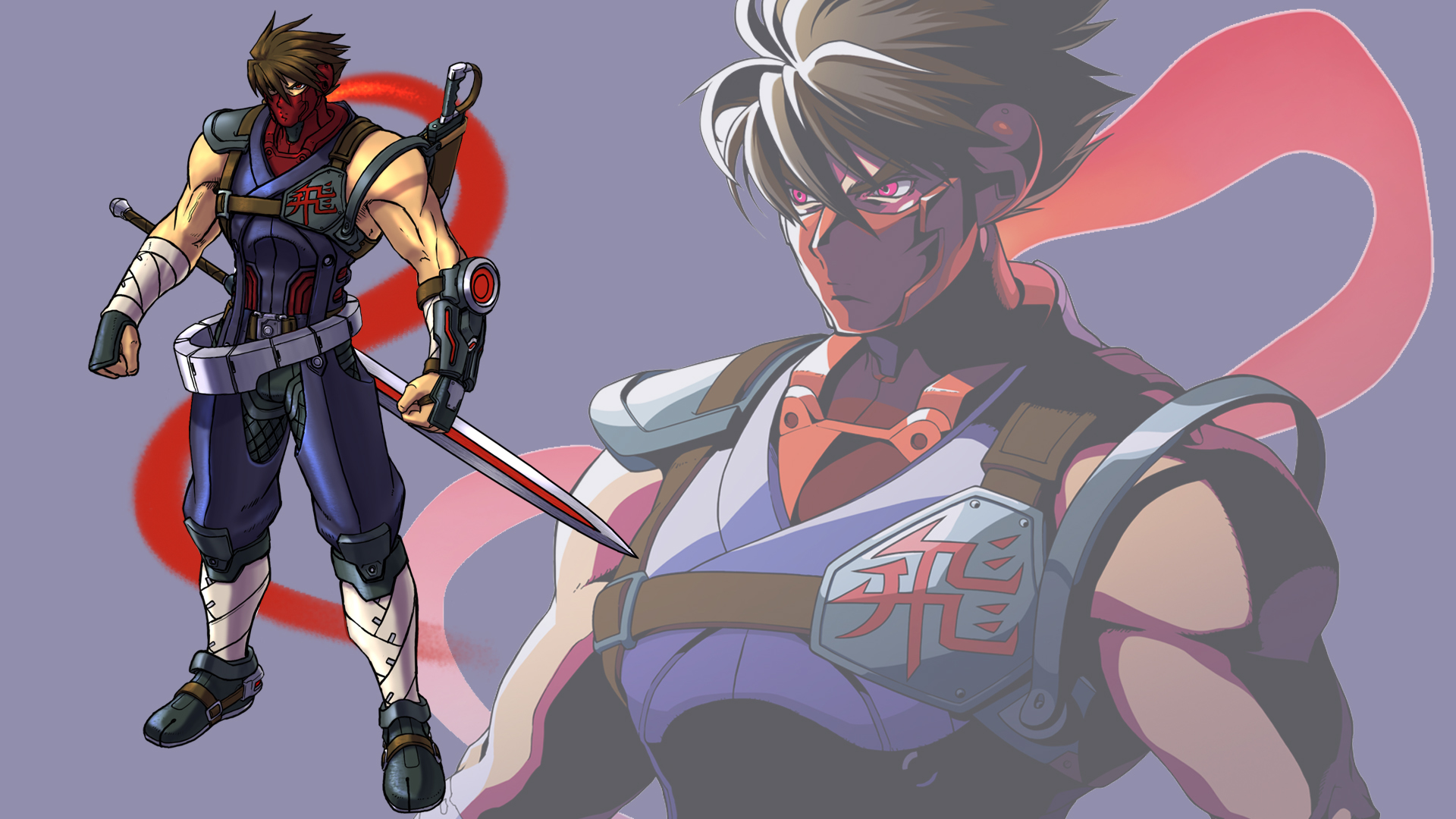 If I find more, I'll post them.
Taunts - Taunting should only be done by default when a player's life bar runs out, similarly to MKX, SF5 etc.

Repositioning - When a player's life bar runs out, the character's should automatically back up from each other.

Retros - Retro costumes should definitely come back and retro stages should be a thing. I think even the new costumes introduced in KI3 should comeback in KI4 as more retro skins.

Soundtrack - If possible, please bring back Mick Gordon. I don't mind if AP and CD are involved too, as long as Mick is brought back to score the soundtrack.

Story - As long as KI4 has a true arcade/ladder mode with a simple story for each character, I'll be happy. Of course I don't mind if the devs go completely crazy and make a mortal kombat level story mode. I just want and arcade mode with intros, outros, rival cutscenes and multiple endings.
So that's pretty much it guys, shorter combos, gameplay that's a lot more enjoyable, great features, finishers and more. Everything else is fine. Please tell me what you think and what you would like to see in the next KI installment.