Long story short:
I was bored.
Stealing this btw

Me. Goes well with the black.
(cough) (cough)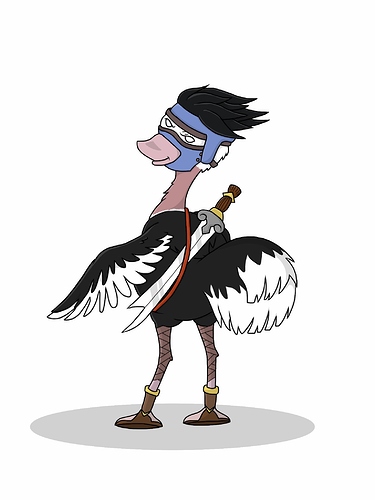 (Insert Ostrich Jago Noises)
Thanks @oDragonSpirit!
I like yours a lot to be honest. Very cool. I don't recognize it, though.
Hehe



Cool that you like it even without knowing its significance

DIO!
MUDA MUDA MUDA MUDA!
Looks like something out of Gurren Laggan.
You're welcome @TheNinjaOstrich. it's you and your sister who made it much better, thank you for that.

But it's you who drew it in the first place, so I must give a huge thank you to you!

Lol thanks for that Ninja, and you're very welcome
I nominate myself. Just changed this with a cool Mira Maya standoff!!!
@oDragonSpirit felt the need to improve my profile picture.
10/10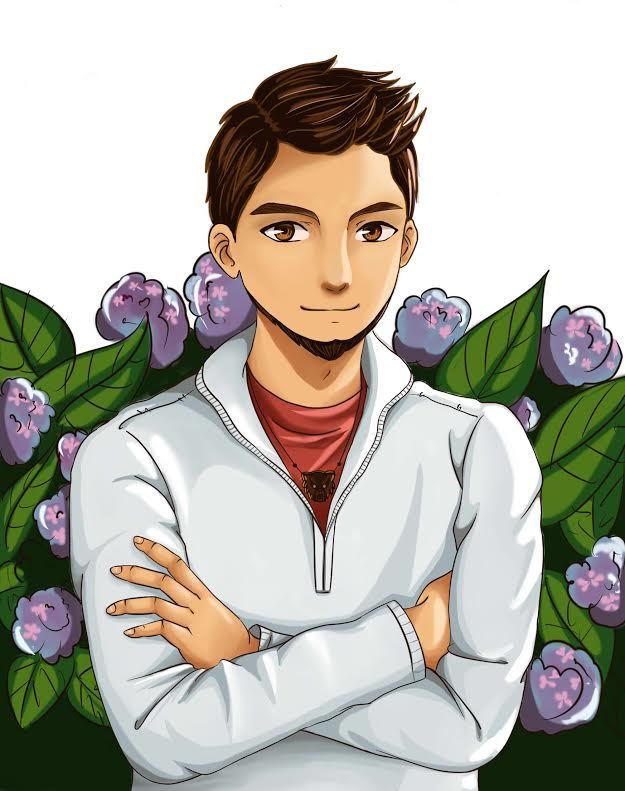 Are these the Legendary Starfruit?
LOL
G'away you!

I actually don't know what type of flower they are.