What What?
Hey Jotaro! This is not part 3 anymore! It's part 4 now! XD
My avatar pic was taken from an old Nintendo Power Club Tshirt that I used to own. Sadly, there is almost no proof of its existence online save for a scan of the catalog it was featured in. I found said picture and used what little photoshop knowledge I have to reconsruct it, though It's still not perfect.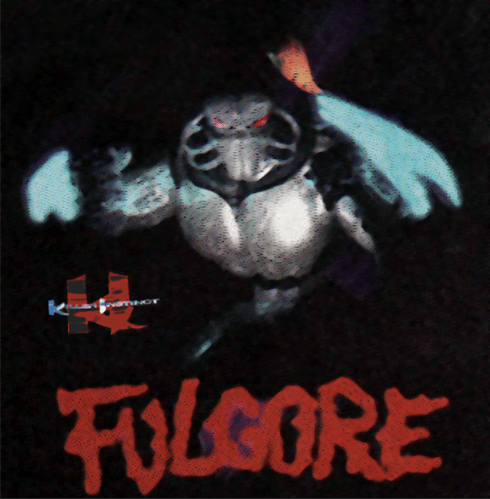 Me, obviously.
Well, not on this forum, but on another forum, my avatar is absolutely epic!
… I swear!
It's muchhhh better, and you're welcome David

They are indeed the Legendary Starfruit Ninja

JK. they are hydrangea one of my favorite flowers that David can never remember the name lol. I just made them look so ugly

I probably need a new avatar. Fever Ray is gorgeous but lately I feel more inclined to strike a unique identity around these parts. Though I've been using Fever Ray so long now… hmm.
Maybe I should commission @RTA07 and/or @OhAnodyne for some lovely art…
It's like you guys don't understand that Bonne Jenet is waifu for laifu.
No, my hand is much too furry.
Is this your hands? : D

Oh snap! I like @oDragonSpirit 's art. Still rocking the Ostrich!

My avatar pic gonna change tomorrow…

OMG, we don't have all characters with golden skins, but we already have The Golden Shovel Award here!
Just kidding. <3