I'll keep this topic short, just wanted to know what song in particular drives your emotions?
In other words, when you are sad, what brings you up? Or rather, when you are calm, what pumps you up?
You catch the drift. If you aren't particularly attached to a specific song, anything around that genre? I'm interested in seeing the music selection of me fellow forum members.
Anyway, feel the music, explain a little of its connection to you and post it below!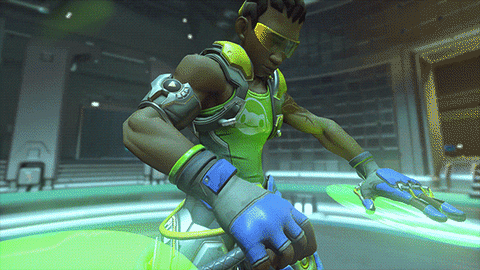 ---
Let's do this!
Trophies (Tim Gunter Remix) by Drake has the perfect flow to keep up with my adrenaline. Listening to this makes me feel confident and ready make some hard reads and come back from one pixel of life on KI.
Rude by MAGIC! is such a stupid song, its as if someone randomly generated a band/song and plopped them there. Always get a great laugh, so naturally it cheers me up.
Just for the heck of it… this is actually quite embarrassing to admit but this song really immerses me into the rhythm, helps me feel the flow per say. Thanks @oDragonSpirit. I blame you for this.