If omen got a new costume I think this one would be great: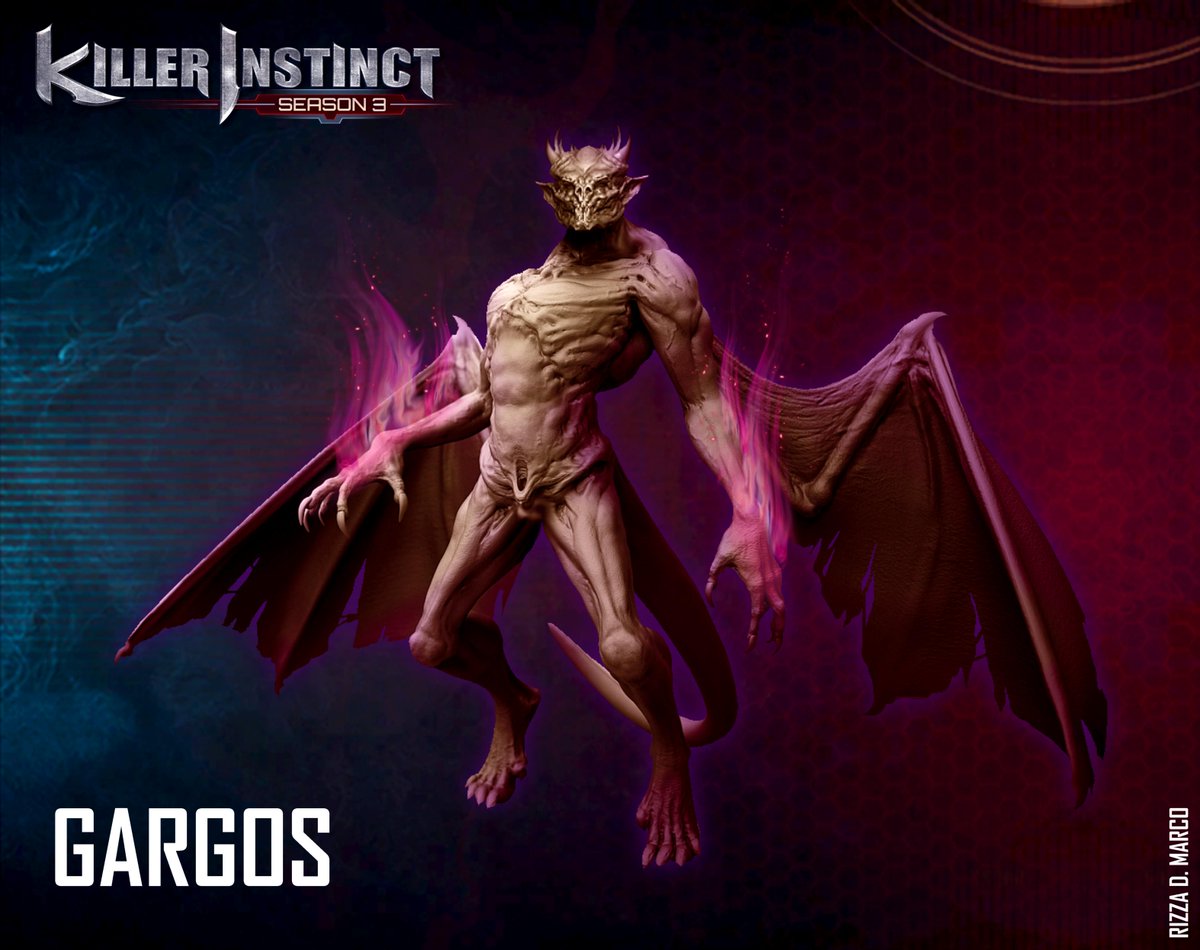 Speaking of which, when is omen getting colors 7, 8 and 9, along with another accessory set and more colors for his current accessories? I'm an omen player and it seems off that I got him to level 50 (a few months ago)… but there is nothing to unlock or use.
Color 7 - Green with black
Color 8 - http://www.galacticobserver.com/wp-content/uploads/2016/02/universe-backgrounds-81.jpg
Color 9 - Black body with stars and planets throughout his insides. Something like these:
https://www.google.com/search?hl=en&site=imghp&tbm=isch&source=hp&biw=1920&bih=979&q=lucy+hard+drive&oq=lucy+hard+drive&gs_l=img.3...1792.7364.0.7519.15.12.0.3.0.0.94.896.12.12.0…0…1ac.1.64.img…0.11.826.EYKS2IHRg1U#hl=en&tbm=isch&q=universe&imgrc=_
Here's another idea for omen color 9:
Here's an example of how green omen would look:
http://forums.ultra-combo.com/uploads/default/original/2X/f/fc18ce0aa2dedabc2aeb4de7ca2aa9912e3dce3f.PNG
Color 7 could be bronze colored omen with red eyes and tiger like features like the tiger statue in jago's stage:
This would be a nice reference to how gargos/omen is the false tiger spirit that jago was worshiping.
Here's another possibility:
I'll soon post some ideas for another accessory set.