Hey everyone!
Now that the Wave 1 figures are now available for purchase, I wanted to set up this thread so they everyone can share their pictures, impressions, and feedback of the figures after you receive them so that others interested in them can see what other Community members think of them.
For those that weren't aware, you can now purchase the Wave 1 figures here:
http://ultimatesourcekillerinstinct.com/
I was fortunate to receive each of the Wave 1 figures early so I was able to do an unboxing stream on the Official KI channel on release day and give my live feedback and reactions to the figures. If you'd like, you can watch the stream here:
Ultimate Source Wave 1 Unboxing: http://www.twitch.tv/killerinstinct/v/54636854
Until you have these figures in your possession, no amount of pictures or video will do them justice. I'm not an avid figure collector by any stretch but I was thoroughly impressed with the overall quality and attention to detail that Ultimate Source put into the figures. They stay true to each character and represent each one to their in-game model in terms of size, texture, and detail.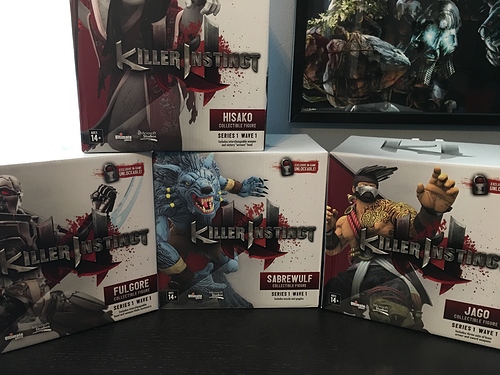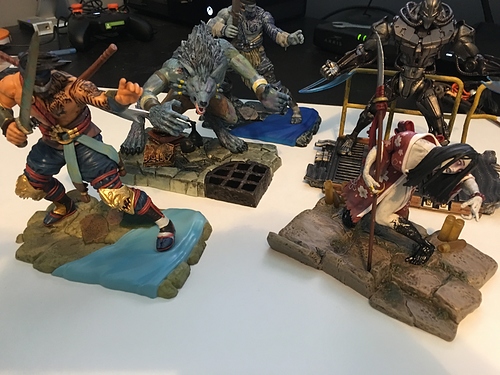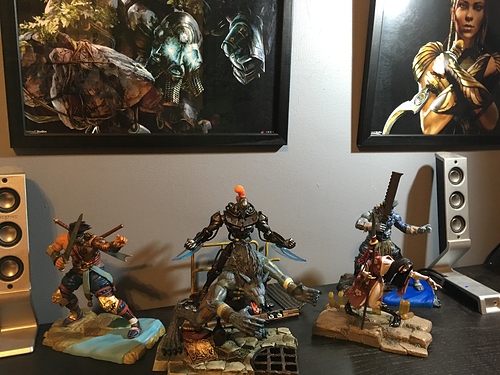 I strongly encourage everyone to pick these figures up as soon as you can. If you are a fan of Killer Instinct then you will be a fan of the figures without question!
If anyone has any questions in regards to the figures themselves, I'll be happy to answer as best as I can. Please keep any comments or questions in regards to shipping options, color 10s, etc in their appropriate thread.
Thanks