да
Meaning: yes, right, really, let, and, but
Pronunciation: [dah]
Part of speech: conjunction, particle
Looking forward to it!
I can't wait! I am planning on maining Tusk so this will be fun to watch!
Now I'm tuning in for tomorrow… DAH!!!

Wait so is that trailer uploading into Youtube as we Speak? Or is it somehow gonna only be accessible tomorrow?
Come on, the tease didn't elude enough to the fact that you should tune in tomorrow…?
Please trailer tomorrow! Morning please!
OR TODAY!!!
#"MORE?!?!?!?!??!!"
[URL=http://s921.photobucket.com/user/13MATTallica96/media/ohai%20kayako.jpg.html]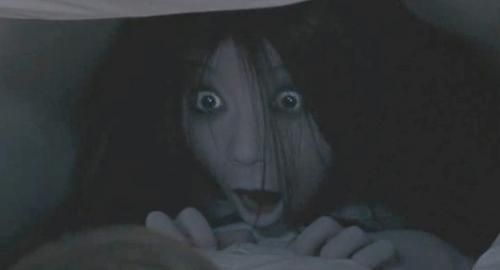 [/URL]
#TIME TO GET EXCITE
You guys are winning the week!!
Wha… stream, but we had one just recently… wha?
I love you IG

Wow. Keeping the trailer unlisted until tomorrow. You big jerk. (friendly insult, don't ban me)
Edit-- So I REAAALLY hope you're not going to keep up the trend of cutting off the teaser for later release. It would be our first tease of an unannounced character. HYPE.
WHAT!? Wow that was sooner than expected.
2 CHARACTER streams in one week!? wow.
Man you guys are too good to us! This month is gonna be nanana-non-stop isn't it!
It'll be 2am Saturday for me. XD
Hopefully I can keep myself awake, because I do not wish to miss this!
3pm for me! So I guess what we saw on Tuesday was final and he's not like the hero artwork? Kinda figured. Just hope we can remove his beard.
Excusè moi, but there's no snippet of Tomorrow being uploaded in 2mins. Lol
Is there any chance of you running for president? its not too late
Hyped for that Tusk trailer. Trailers always get me excited (plus teasers at the end…)
I'll tune into that Tusk stream, wanna see more about what this giants all about