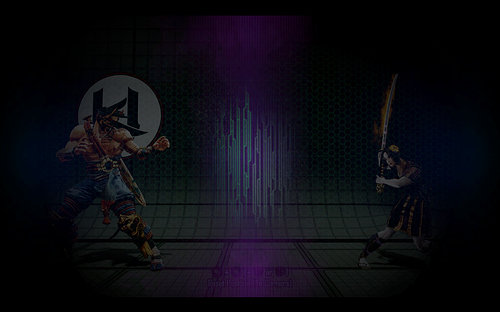 So I haven't played in 2 years and decided to play it on my pc since i don't have my xbox1 right now (Gave it to my brother at his new house). I go straight into dojo mode to practice my moves and when i try to pause, the screen does not show the menu as you can see in the screenshot. Whenever I pause, no menu like it's some sort of bug/glitch. It does this on all modes and i had no problems when i played it on my xbox1.
First thing I did was uninstalled then re-installed the game to see if it would fix but it didn't. I even tried restarting my computer and updating it last night but still no changes. And so I started searching for info on the cause for a solution but the only thing I could find was these old posts here Pause Menu Glitch? and No Pause Menu - Windows 10 and Pause menus missing options (visually) but unfortunately with not much help.
So i want to know 3 things,
1: How do I fix this problem?
2: Who and where can I report/sent this to the game creators or developers?
And 3: How has this bug/glitch still be here and not once has anybody fix this yet or patched?
Hope someone can help me with this please.