Look at him, all around his face there is a hard craggy shell but in the center its all fleshy and weird. Its almost as if he at one point had a full armored face-plate but it was forcibly removed somehow.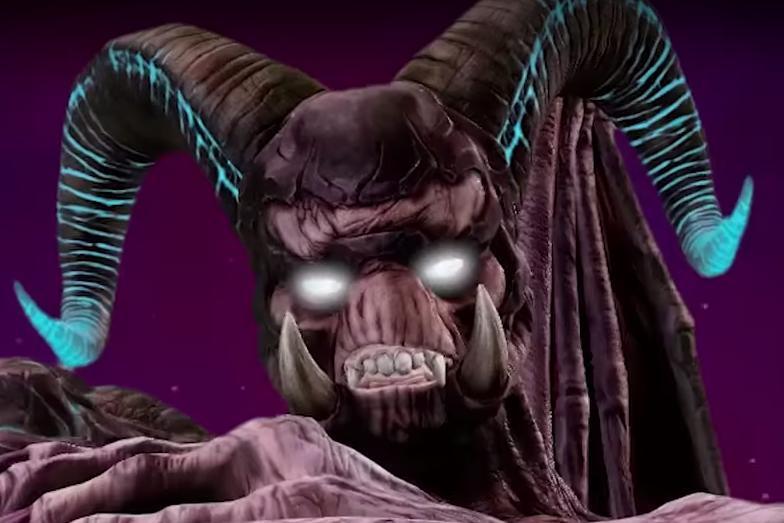 I take back all of the things I've said about Gargos' looks, its not his fault he's disfigured! Sure he looks like a monkey now but so would you if someone peeled off your chiseled rock-like features! He probably had a nose too, but now he's a freak and he's sensitive about his looks!
That's how I look at him now, I can get over his horrifically ugly face because he must have looked cooler before Eyedol smacked him up side the head with his mace. He's like one of those He-man figures with the battle damage parts, he's just stuck in fugly mode.