So, based on survey results Joanna Dark are potentially the next character to be revealed soon.


Kilgore was totally unexpected. He turns out into the official gunlinger of KI. And so we have Arbiter. Does it mean Joanna Dark ain't gonna make it? I guess it has nothing to do with her cameo in this game.
Here's what I think her gameplay is going to be. A mix from the best of 2 MKX girls.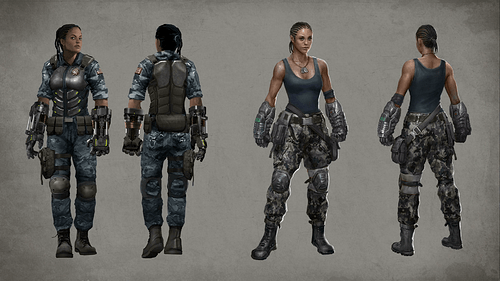 ##PLUS