Now we wait for it to be up…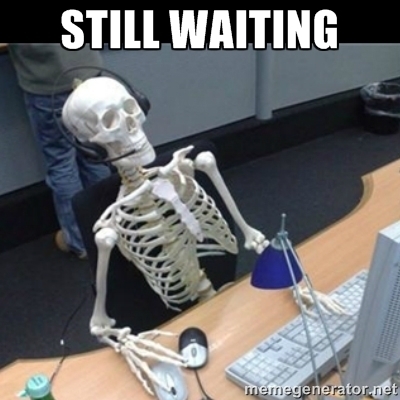 That's on purpose. I need the forum link for the article, but the article for the forum link. Thus my opening statement.
WOW…that awesome hero art!
I am not on this list… WHY @rukizzel ?
I thought we had something special!
Ah well… I'll wait the week
I have 2 questions
(To the devs) Guys are you trying to make us lose our mind?

What are we going to do without new character streamings? (Plz season 4)
WHOA!!!
I wonder why Gargos don't have stage like that?.. : (
The floor looks suspiciously similar to the one seen in the secret Sky Stage…
That's why I wonder! To be honestly, I think Gargos should have stage in space because I always want to see space stage in KI!!!
Exactly! The Gargos dream I had a few weeks ago depicted a mirror match set in a space stage, if you remember in the KI Dreams Thread!

I'll be streaming him a little bit tomorrow

@rukizzel Are you going to stream Rukari as well? Or will you be busy? I'll try and stop by every stream.
Woo! Awesome Gargos on the 27th. Also if I were to ever actually do ultimates I think Gargos doing to the opponent what'd he'd do to the minions would be awesome
The 27th hmm, I'll have time to play as him before the trip to New York
Possibly this weekend. I'll be heading to Chicago on Wednesday next week so between now and then I'll try to.
Love the hero art. Looks sick!
And that platform he's on…could it actually be a Sky stage?
I didn't watch the stream so I'm not sure why some get early early access. Is he not done and they're just testing him out or something?
Ooooh, Gargos next Friday? I can definitely dig it.


Hope to see him on stream again soon!