Kolor Instinct is a tool that allows you to create your own alternate colors for your favorite KI characters, you can also view the special moves for each character!
Platforms: Android & iOS
---
Features:
→ Easy to use interface.
→ Nice and clean move list for each characters: command attacks, special moves, shadow moves, openers, linkers and enders.
→ Announcer Sound Clips.
→ Live: you can see and watch who is streaming KI.
→ Alternate Color Editor. You can create as many alternate colors as you want and save it to your device's camera folder, so you can share them with the community!
---
---
Screenshots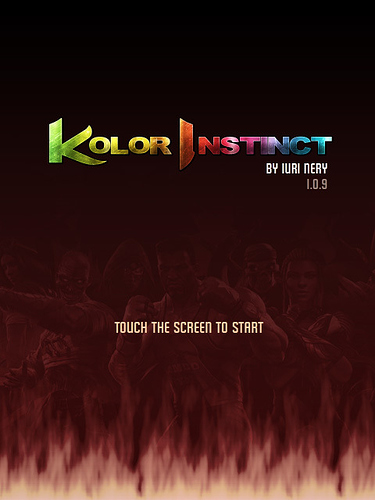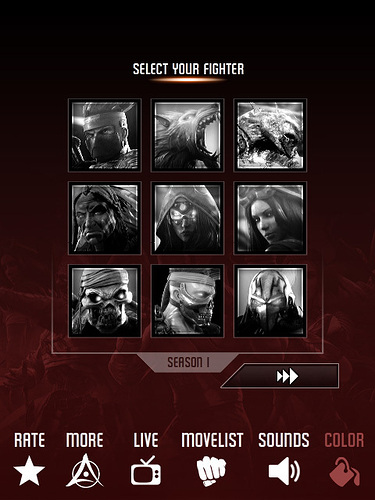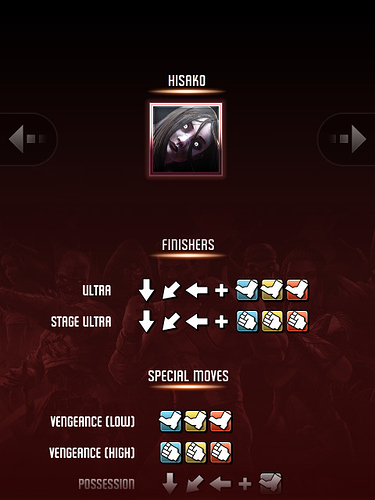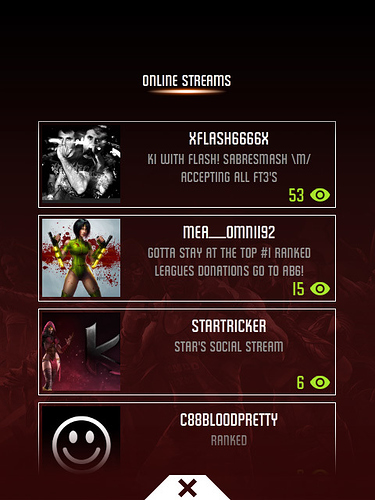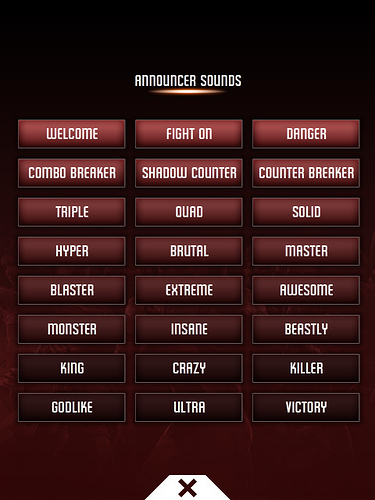 ---
Latest version: 1.0.8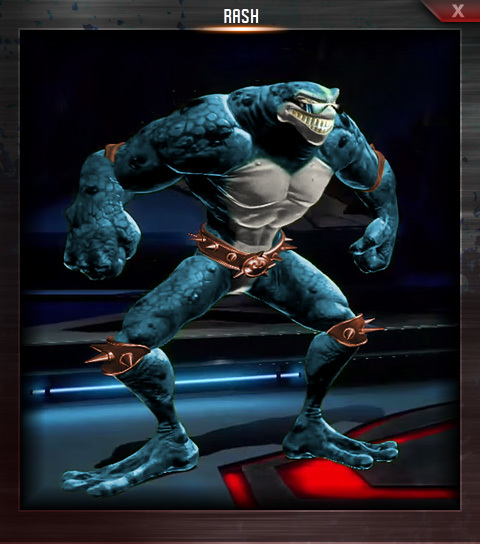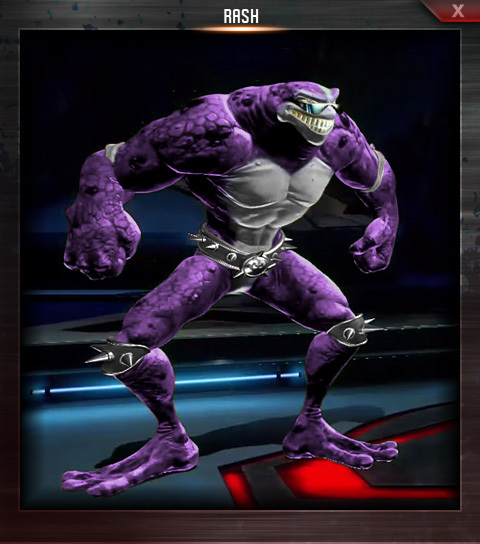 FEEDBACKS & SUGGESTIONS ARE WELCOME