They don't have a wrestler for KI yet
Male: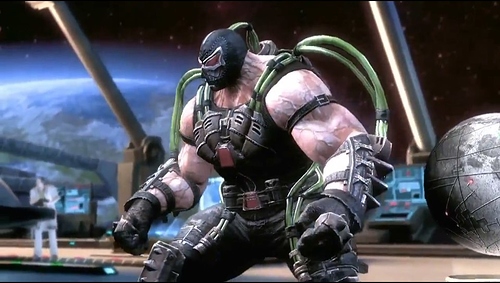 We have TJ for a boxer. For the wrestler, if this one works for Ultratech, I would think of him on the lines of Bane & Broly. But he won't be redeeming as Craig Marduk.
or Female: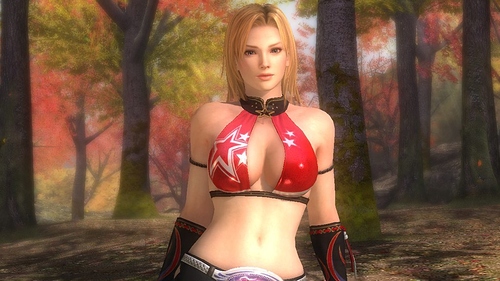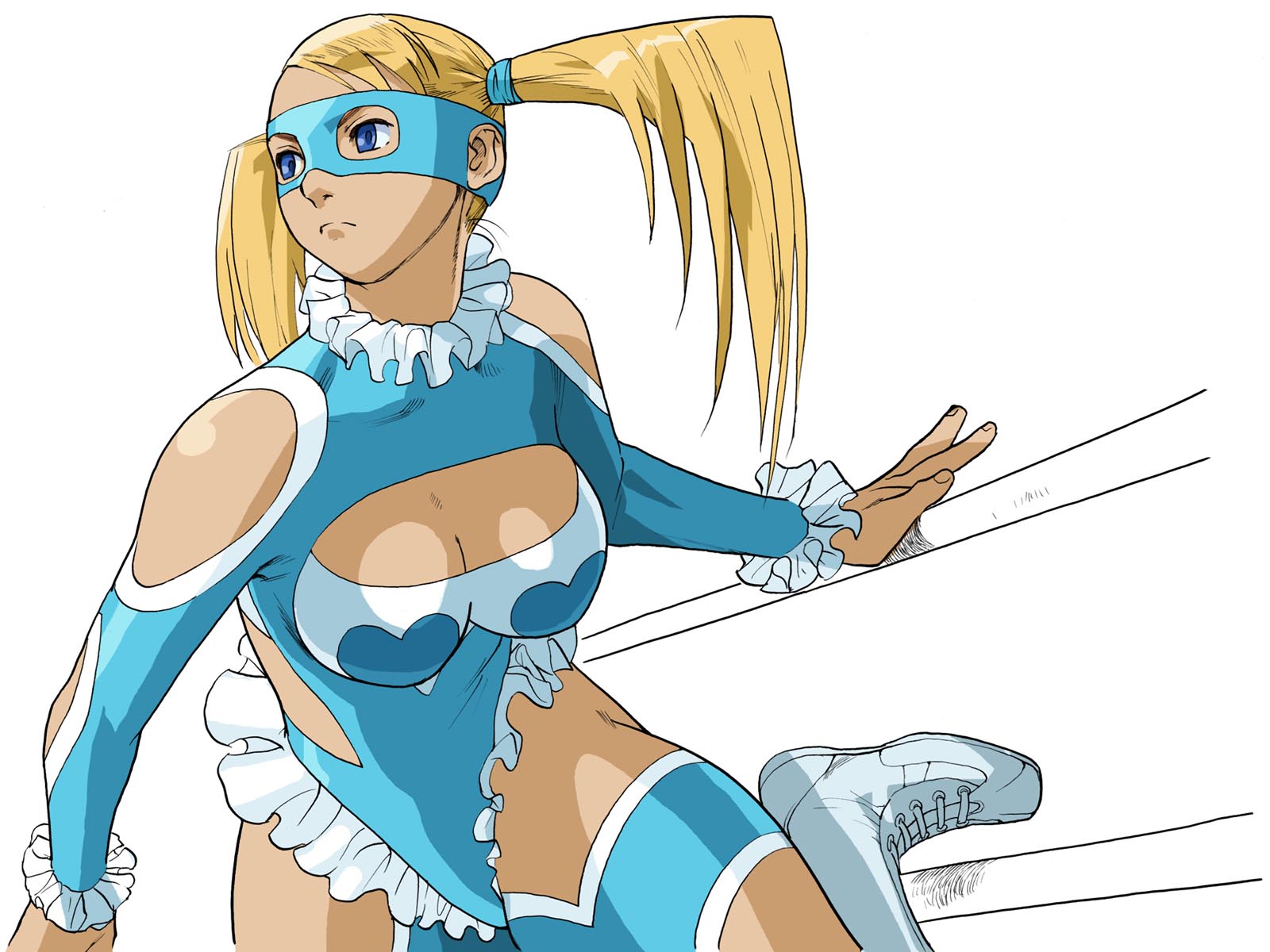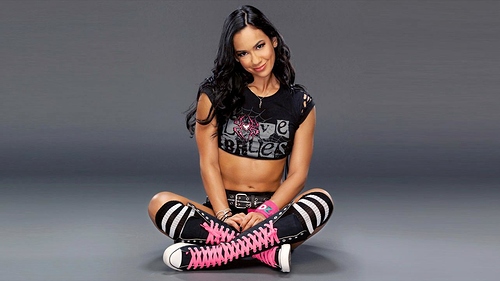 Since Tina Armstrong from DOA & R. Mika from SF, this one based on AJ Lee.