By now we all know that the Arbiter of Halo fame will be making his debut in the Killer Instinct universe at some point in Season 3, but you know what? I had an idea to make the cross over cross back into Halo 5: Guardians in a meaningful and fun way: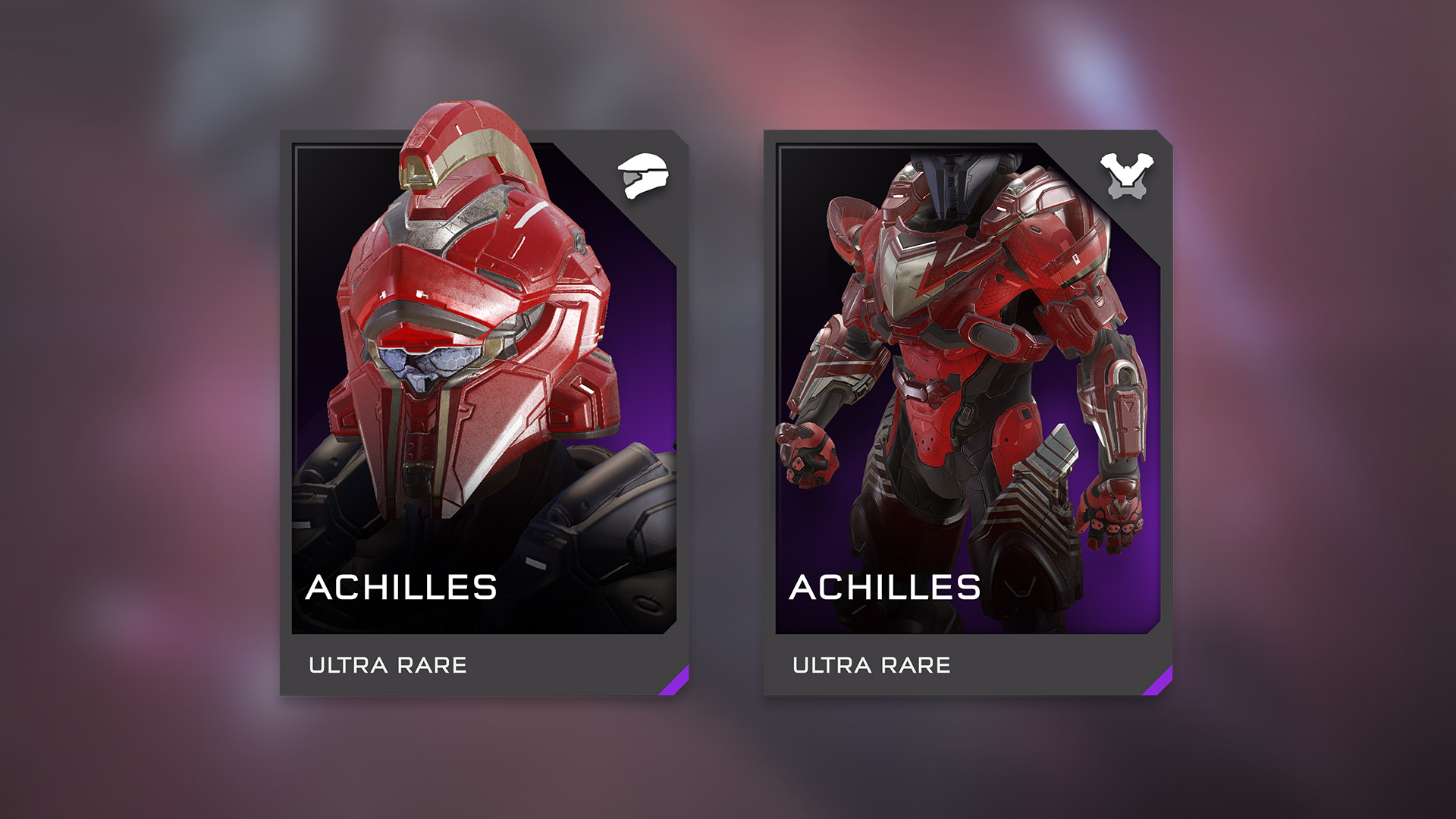 What if the fans who purchased KI Season 3 received a special REQ Pack in Halo 5? For those of you who aren't in the know, a REQ Pack is like a sealed pack of trading cards, full of goodies that range in rarity from common to legendary that are enjoyed in the various modes of Halo 5. (Click here to learn all about the REQ Pack system!) Some of the things that REQ Packs unlock include special helmets and armor for your customized Spartan to war into battle, emblems to represent you in the menus, weapons for Warzone mode, and more.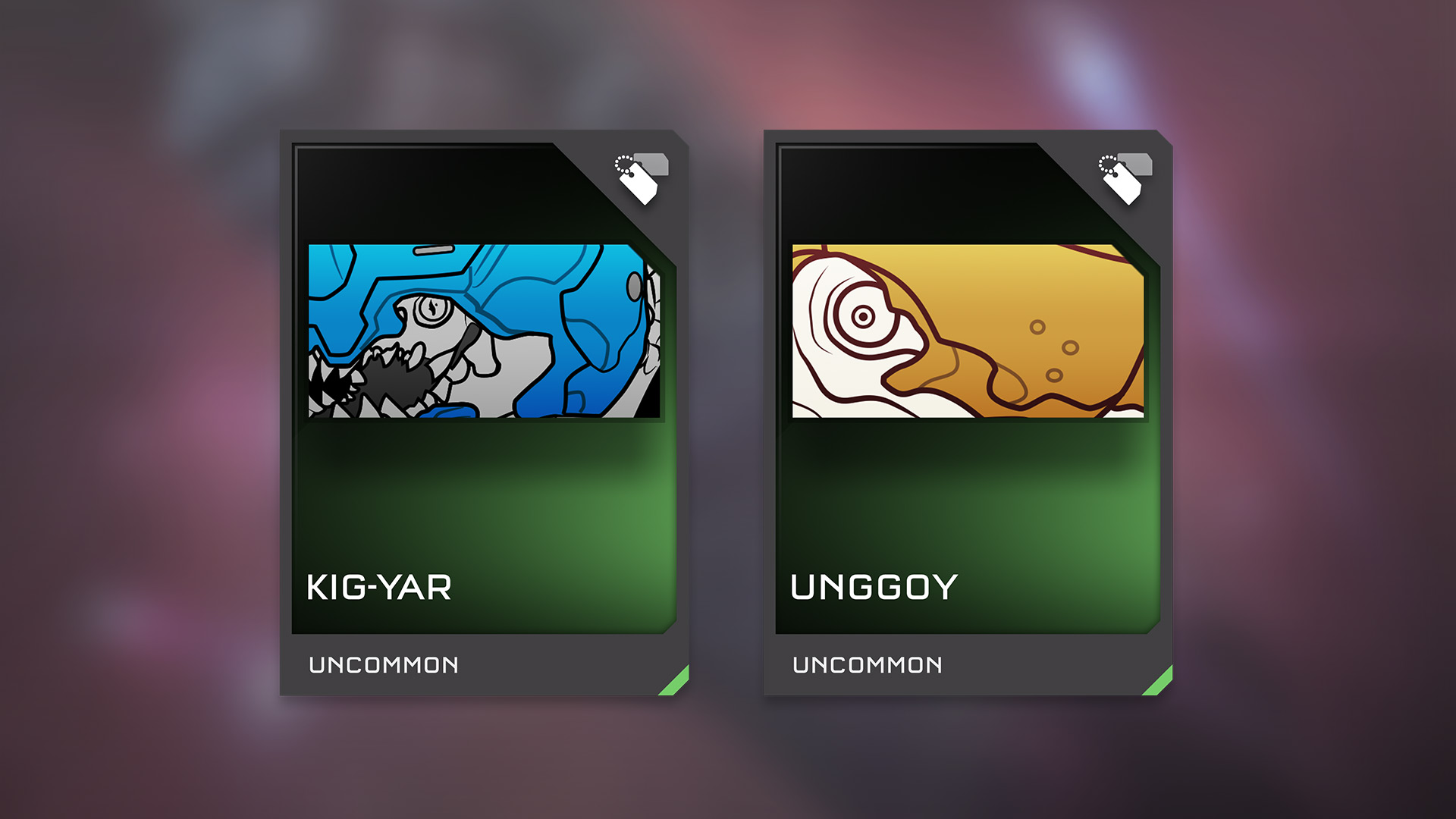 Now how cool would it be if that REQ Pack that I mentioned before included a KI logo emblem and a Spartan helmet/armor/visor color combo that was designed by Ultratech? Halo 5 players could only get these cool new items via Season 3, and it would be so cool to see who the KI fans who play Halo were! Now we just need to imagine how Ultratech would build a set of Spartan armor…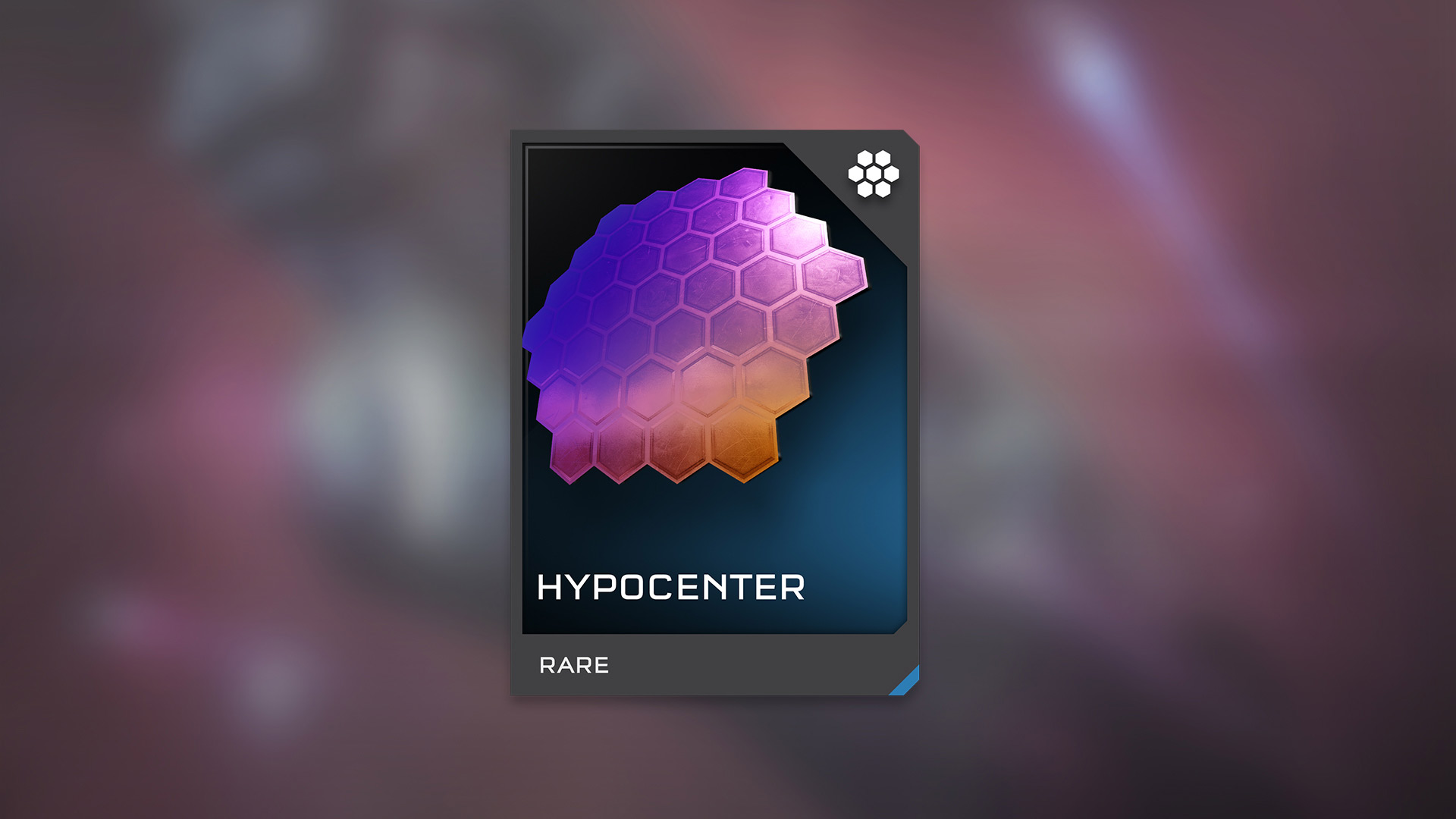 What do you think?
-Zenek