We all know it isn't the end of Guest yet so I Suggest Yoshimitsu From the Game Tekken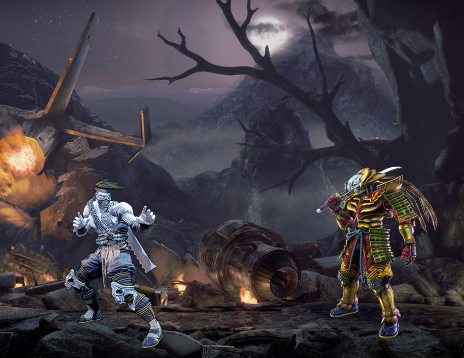 With Tekken 7 just around the Corner it is the perfect time to add in a character from the game.
Yoshimitsu would also no feel out of place because not only is he a fighter but he has already appeared in another Fighting game as Canon. Although Yoshimitsu is from the Tekken Series he is also from Soul Calibur Another well Known Fighting game so it wouldn't feel to out of place for him to Travel to the world of Killer Instinct.
Also Yoshimitsu Could take on a hole new Appearance if added to KI World if I.G so chose to include him if not they have a Quite a lot of Option to choose for his Appearance for his Default, Retro and Accessory's for Yoshimitsu has had a new Appearance in every Installment he has Appeared in.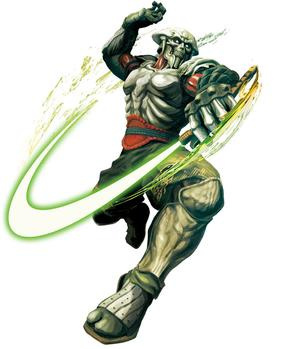 Yoshimitsu has a hole unique Play/Fight Style that I think could add a fun character to the game and he would be a nice fit into the Game's roster.