I tip my handband off to your sir. You have come a long way. Seeing this only want me to improve my Jago game so that I too can become master of the tiger spirit.

Lol. I like it! Just be prepared for the Shadow Jago battle!

No dude, just showing off the video.
Dude, I love how you worked with the trailer to make it flow nicely. Good stuff!
Ah… jago my nemesis… I mean sparring partner!
Looks like you mastered the ways of the tiger!
EDIT: BRB gonna make another tribute! Thanks for inspiring me!

Lol, thank you! I could make more video like this!


Do it, they are really fun. Would've been nice on my end if I could've removed the button layout.

Next time, just record during the match.
Don't forget about CC too!
This is very manly, 10/10 would bang, this would make Raoh giddy with excitement, im talking Jotaro Joestar reciept level of hype. Guts can respect this.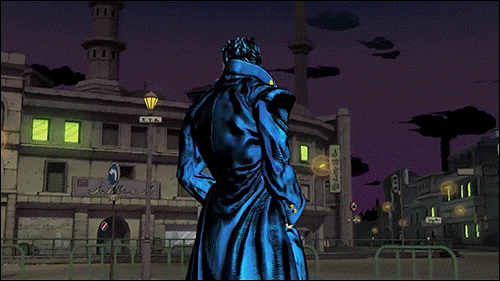 I can actually do that from YouTube.

Once I get home that is.
No… You can turn on cc in KI game…
I'll be honest, I'm confused dude.