Might as well start this thread now since we all know it's coming:
"I think his face is horrible!!"
That's why they won't show Tusk's face in his teaser! : D
That's also why you give him a beard. Problem solved. Maybe Kim Wu could use a beard?
Plot twist: Kim Wu is she-male…
XD
TUSKS BODY THO IS ON POINT I'm drooling that peperoni nip

Oh ■■■■!! XD i not can take kimwu now …!!
I would complain if he didn't have a face. XD
But I'm sure Tusk will have a handsome face with a strong jaw and nose, maybe ice-blue eyes with dark markings around them. <3
I think it would be awesome if his gimmick was that you could never see his face at all, where he's totally back-facing and the camera never gets the correct angle. Either that, or his face is entirely beard up to his forehead.
o god plz no

I was thinking that as I saw the trailer!
They will deliberately NEVER show his face even at launch LOL
Someone quick get a picture of Maximilian and put it on top of tusk lol
Dude
He's probably gonna look hot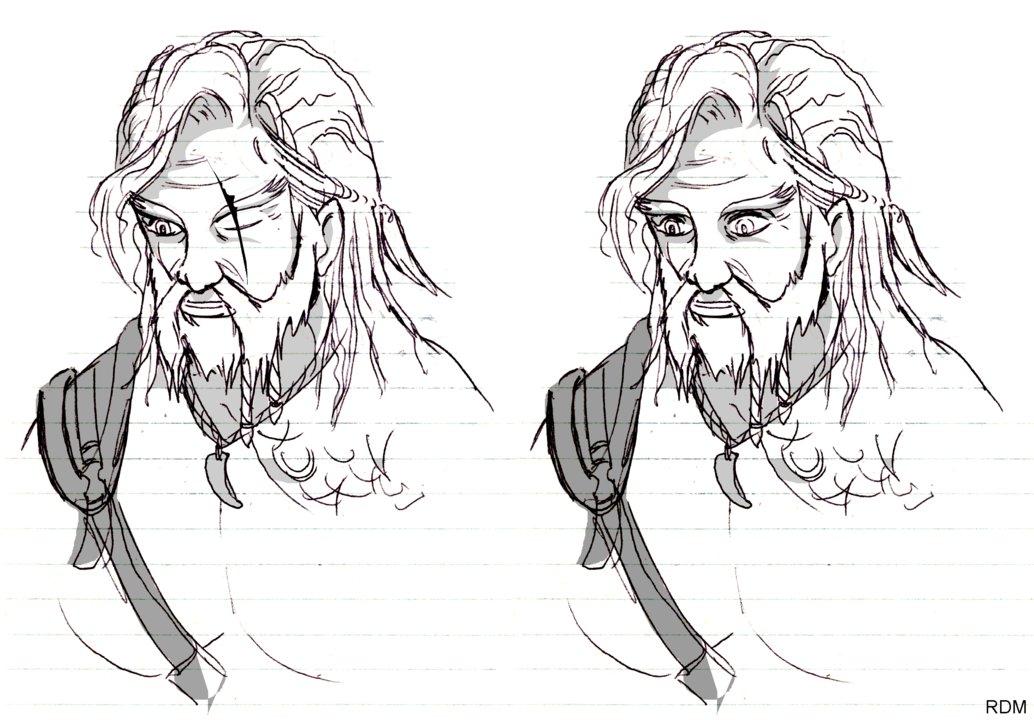 If his face looked like that, I wouldn't mind it