Hello all,
Who remember the incredible Tusk art concept made by joss?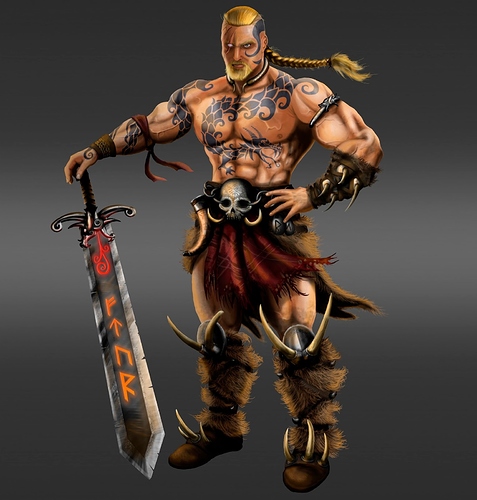 A fan of killer instinct that was going through a very sad period, but now it seems that things are a little better.
I've been in touch with him a few days ago, and he told me that he still has some unfinished concepts, I got to see some and really enjoyed it, so I told him to post here or in your blog.

Then he told me that even though the time be short , because he's working and studying. will bring some new stuff soon.
so, welcome again Joss.