KI got TJ Combo for African-American. But they don't have someone fully African.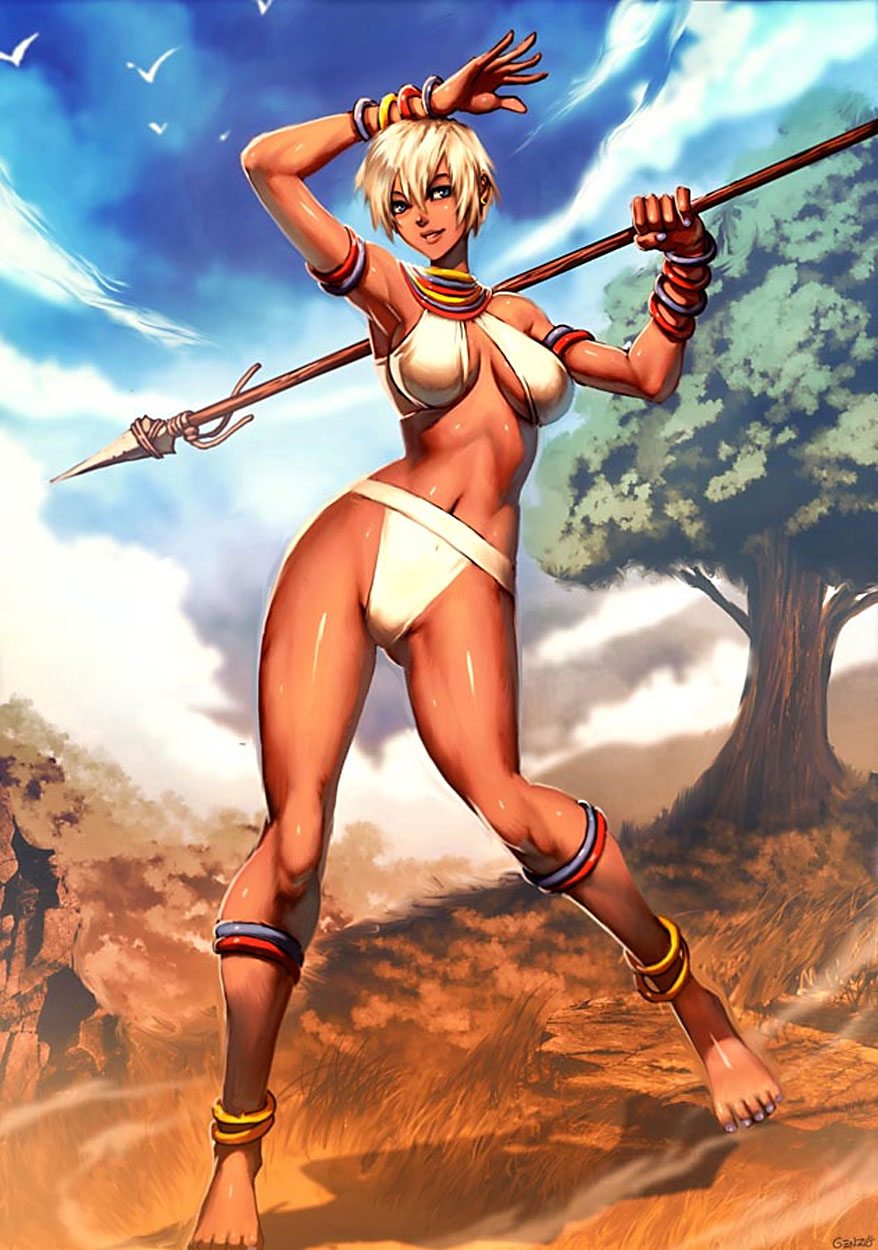 http://media.dcentertainment.com/sites/default/files/imce/2016/01-JAN/Vixen-FirstLook_56a02b78848ca6.93835582.jpg

There are a lot of areas in Africa
Kenya
Nigeria
Botswana
Rwanda
Uganda
Zimbabwe
Haiti
Egypt
What if, for a female, they add a voodoo priestess? She can use voodoo and do capoeira as her combat style.