What would you like Kim Wu's stage to look like?
According to Ishmae1's old post about what he thought Kim would look like in terms of background, she said that she was a college student. As such, I'd kind of like her stage to take place outside of said college (or maybe her family dojo) at night, with a lot of neon lights and signs. Like a big city type feel.
Think this: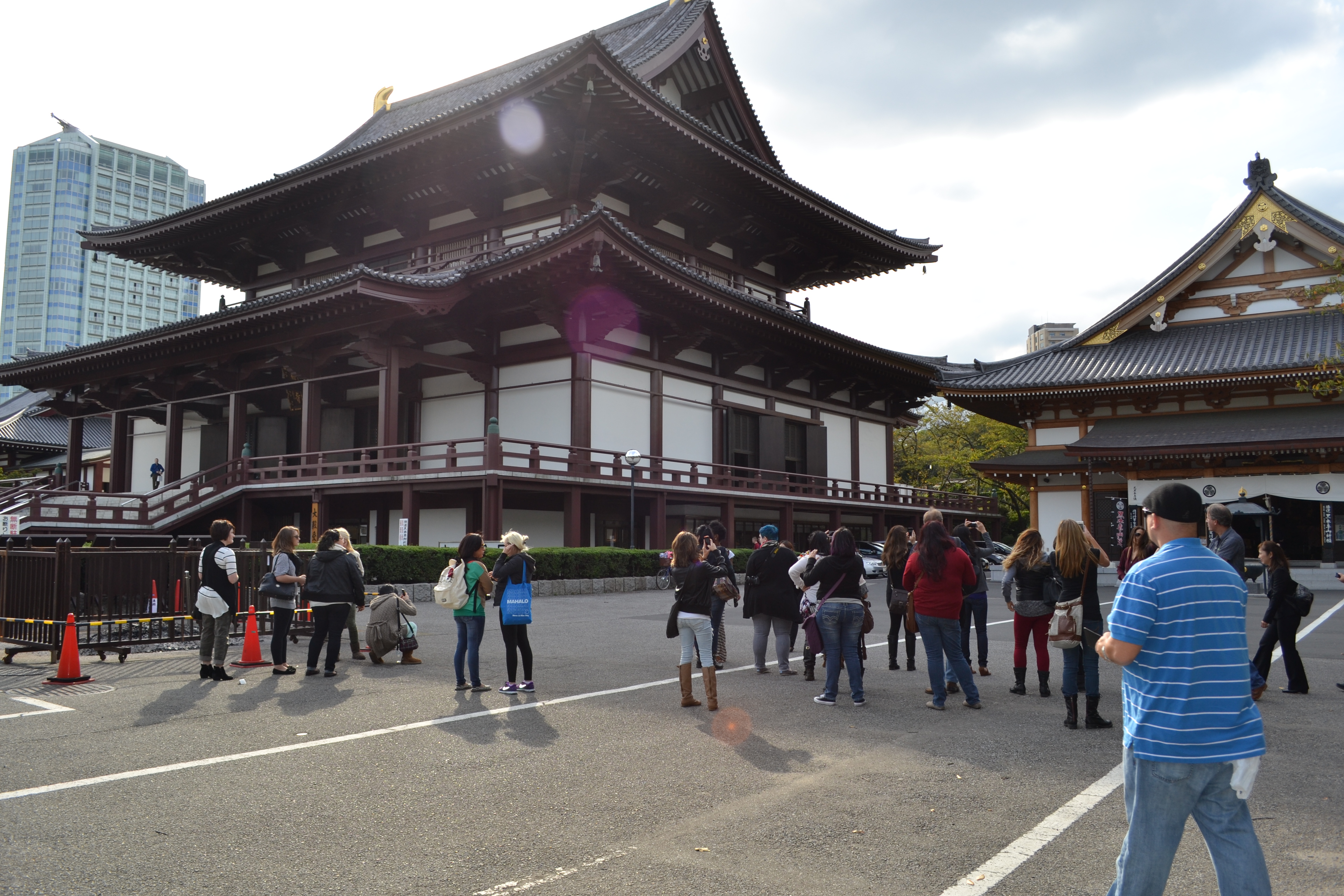 Mixed with:
Wandering citizens/students are optional.
What do you guys think?