GASP
Oh dear…
I had to make a video about it:
I'm laughing so hard. I can't take it. Oh my goodness, this movie is going to do so bad if that's truly what Sonic looks like. Even if that Sonic is a fake render (which I really can't doubt), I think it's gonna flop.
They should have just done a CGI Animated movie. Hell, even a Drawn animation similar to Sonic Mania Adventures would have worked. I really can't see Live action unless Sonic himself is CGI and everyone else is real.
I think it's cool that we're getting a Sonic movie and I cant wait to see it in action! I dont have a problem with the teaser poster. Relax folks!
Sweet Monkey Primus!!! What the heck is that thing??? It's like one of those clickbait slideshows "what your favorite characters would look like if they were more realistic". I mean even if the photoshopped version is accurate, why the ripped human 10-year-old runner's body? It just looks wrong.
IP holders of the world, please stop handing your keys over to Paramount. Nothing good ever comes of it.
…I take that back, the Bumblebee movie looks pretty awesome so far, but it took what, 5 movies worth of car-shaped scrap metal and robotic burn victims to get that far?
note: overreaction in post mostly for comedic purposes…mostly
Thank you Paramount…you've finally made the 1990's Super Mario Brothers movie look good.
Why? Just why?
SO!!!
I learned that the "brightened" version of the poster is ACTUALLY JUST A JOKE!!!
It is photo-manipulated, not just brightened up. I went in with both legs though. Good one. However, Sonic still looks weird in the original poster.
WOW, just wow. I don't have confidence in that look.
The inherent problem is that Paramount is taking Sonic out of his world, a world that is built around his style and such and throwing him into the real world. Generally the styles don't mesh. Remember Sonic for Xbox 360 and PS3? They not only threw Sonic into a psuedo real world, they actually had him have a relationship with a human girl. The result was Sonic being panned as one of the worst games ever.
Some people are comparing it to the Pokemon movie, but Pokemon exist with real humans in the anime.
I don't see anything good coming from this Sonic movie.
I'm still optimistic, I'll have to see more. I mean…
It could be good… maybe.

I can't wait to see everyone's reactions when Sonic live action movie trailer coming out… It's gonna be HILARIOUS!
Just imagine how poor @SonicDolphin117 feels. This could be life changing. He might only call himself Dolphin117… This is big.

You sure handled that pretty well.
I knew this movie was highly likely to suck the moment it was announced. And I'm not really worried about Sonic's reputation because
A) it's a video game adaptation movie and
B) everyone in the fanbase agrees that what we've seen so far is at best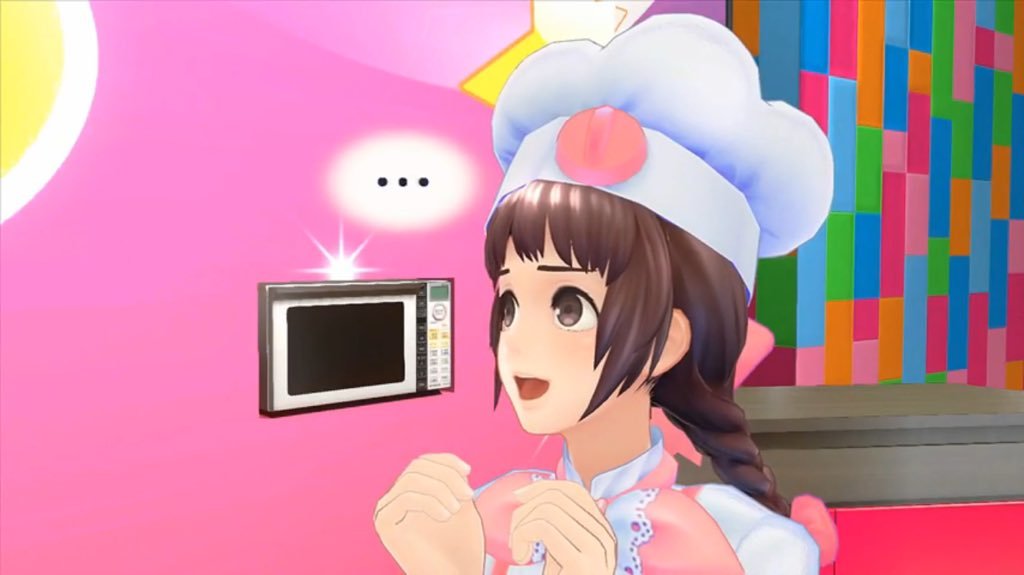 and at worst
Only thing that really depresses me is that this is so bad I may not even waste my time seeing it. I kinda wanted an excuse to do something fun.