Maybe I'm biased because I like purple more than bright green, but I think I like these more than the mimic colors! Even though I liked quite a few of the mimics, these look even cooler!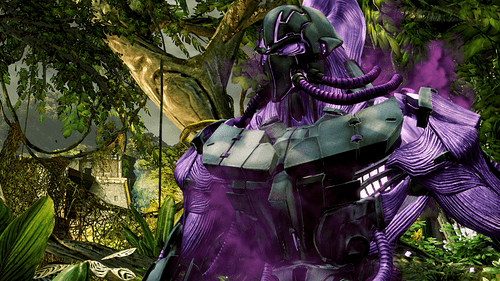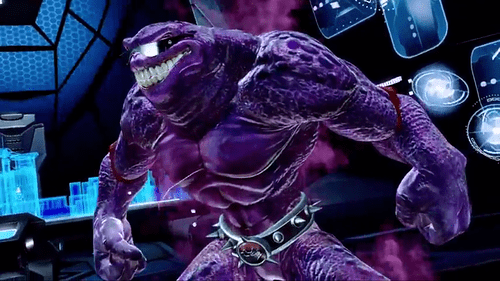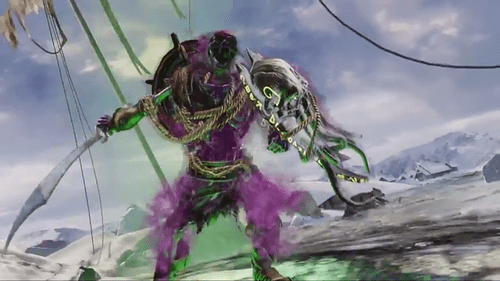 That Fulgore unit is especially impressive if you ask me.
If the Tusk video is anything to go by, the humans will likely still be pretty hit and miss, but these skins are going to look phenomenal on characters that are supposed to have a supernatural vibe to them, like Spinal Hisako, Shago, Omen, Sabrewulf, Gargos, Kan-Ra and of course Eyedol.
I look forward to seeing (and eventually unlocking) the rest!