I don't know if there's a fix or a work around for this, but am I the only one that has this problem about 98% of the time I try to fight a shadow in Shadow Lords?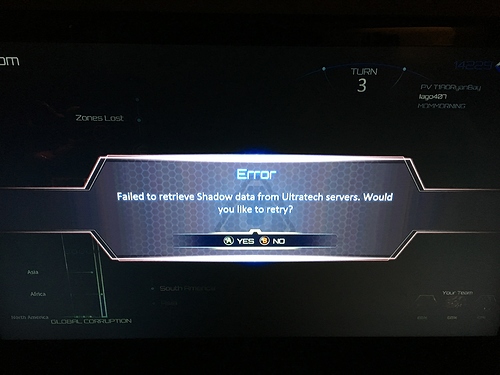 No matter what I do, this always seems to happen. I retry a bunch of times, no luck. Finally, I just have to skip them and watch the meter go up. Last night, Gargos actually appeared because I couldn't do one of these missions, so that kinda sucked.
Anyways, just curious if this is a problem for anyone else or if anyone knew how to fix it. Thanks!
CC: @developers, @TotalJimkata