Hi everyone,
Recently I've been playing a great boardgame called Arcadia Quest and wondered how would my favourite Sega characters fare in the world?
So I made these mock ups quickly, not liking the Jacky one needs something extra but couldn't find any Jacky chibi.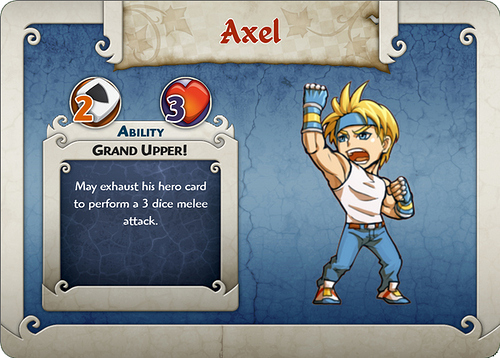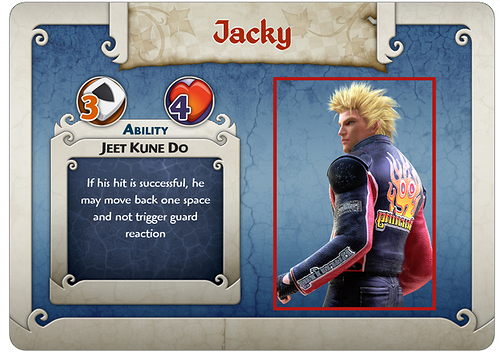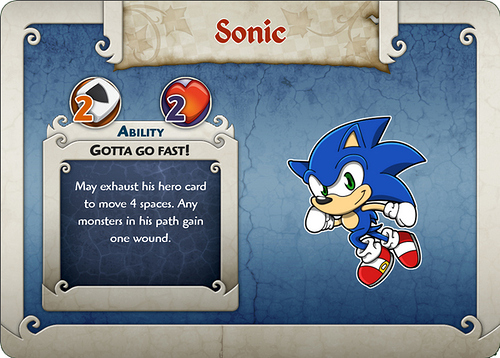 Huge shout outs to kamiomutsu (who did the Axel chibi) and Hawke525 (who did Sonic)
If you have any character requests let me know!