I've got an idea. You know Roxy Rave, Orchids old concept.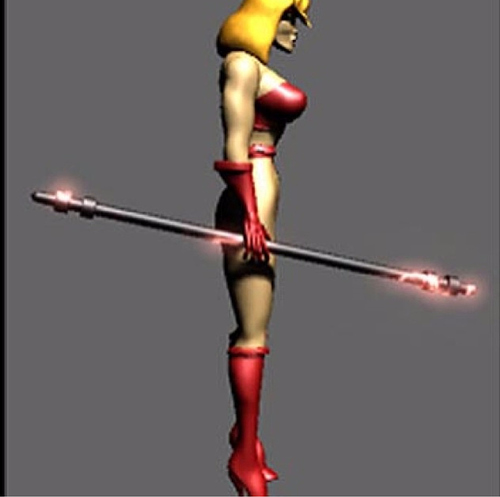 I think that we should make her a character. Like Mira started as part of Maya's backstory, now she's a character. Let's take this one step further and make a concept a character!
If anyone has any other ideas just comment below. I might post a fan concept for this.
Update 1:
(I'm numbering these updates because I'm probably gonna update at different times.) So I may plan a backstory for Roxy. Like my idea is that Roxy was a well known musician and that she is also a skilled fighter. So her business was bought by Ultratech and they haven't been fair and treated her poorly. At some time in her childhood Ultratech invaded her hometown, like when she was 12. She has a plan to get rid of Ultratech. She has no allies. So yeah, that's my idea.
If anyone has any ideas feel free to comment down below.
Update 2:
So I made some concept art for Roxy Rave. Here it is.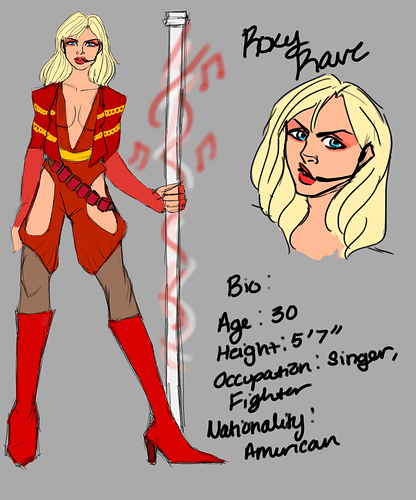 This is probably my first attempt at concept art buuut I hope you guys like it.
More Backstory: Roxy fights back, she defeats a bunch of Fulgores that were sent her way. She used that power of MUSIC (oh my gawwd) to take them all down. It was a power she didn't know she had. She learns to control it later on.