Hey guys
Just a bit of fun here. Let's poll what we think of the preset non accessorised retro.
I know that season 3 isn't finished but we do have all returning characters and theres enough to vote on as it stands
Over in my Gargos impressions poll retros have come up once or twice they seem to be a topic of controversy within the KI community.
PLEASE REMEMBER: People who hate things are usually quite vocal but let's see if that's true for the rest of the community.
If you don't want to be dragged into an argument? Then just drop your vote into each character to give us a clear indication of what the majority of the community actually feels about them.
Not everyone wants a voice but by voting you can show how you feel.



Keep voting

#Jago's retro
[poll name=1]
1 - Awful
2 - Not amazing
3 - Average
4 - Great
5 - Perfect
[/poll]
---
#Sabre Wulf's retro
[poll name=2]
1 - Awful
2 - Not amazing
3 - Average
4 - Great
5 - Perfect
[/poll]
#Glacius's retro
[poll name=3]
1 - Awful
2 - Not amazing
3 - Average
4 - Great
5 - Perfect
[/poll]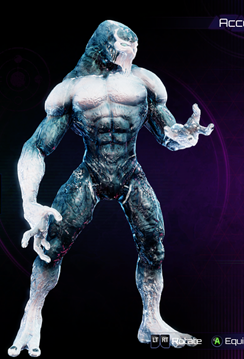 ---
#Thunder's retro
[poll name=4]
1 - Awful
2 - Not amazing
3 - Average
4 - Great
5 - Perfect
[/poll]
---
#Sadira's retro
[poll name=5]
1 - Awful
2 - Not amazing
3 - Average
4 - Great
5 - Perfect
[/poll]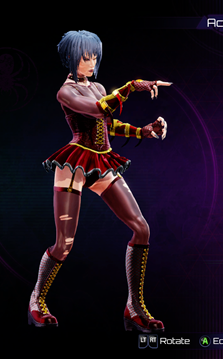 ---
#Orchid's retro
[poll name=6]
1 - Awful
2 - Not amazing
3 - Average
4 - Great
5 - Perfect
[/poll]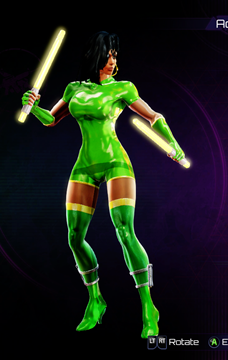 ---
#Spinal's retro
[poll name=7]
1 - Awful
2 - Not amazing
3 - Average
4 - Great
5 - Perfect
[/poll]
---
#Fulgore's retro
[poll name=8]
1 - Awful
2 - Not amazing
3 - Average
4 - Great
5 - Perfect
[/poll]
---
#Tj Combo's retro
[poll name=9]
1 - Awful
2 - Not amazing
3 - Average
4 - Great
5 - Perfect
[/poll]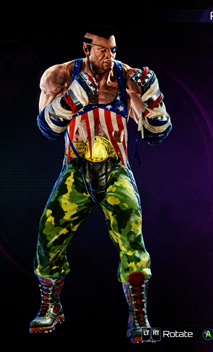 ---
#Maya's retro
[poll name=10]
1 - Awful
2 - Not amazing
3 - Average
4 - Great
5 - Perfect
[/poll]
---
#Kan-Ra's retro
[poll name=11]
1 - Awful
2 - Not amazing
3 - Average
4 - Great
5 - Perfect
[/poll]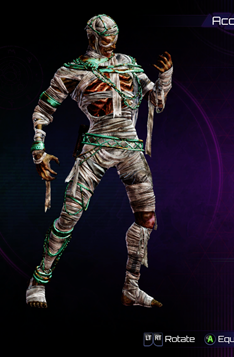 ---
#Riptor's retro
[poll name=12]
1 - Awful
2 - Not amazing
3 - Average
4 - Great
5 - Perfect
[/poll]
---
#Agano's retro
[poll name=14]
1 - Awful
2 - Not amazing
3 - Average
4 - Great
5 - Perfect
[/poll]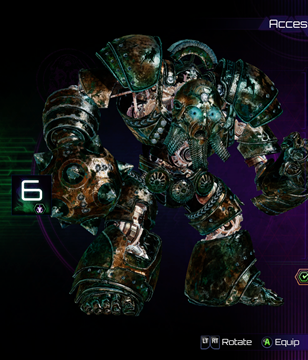 ---
#Hisako's retro
[poll name=15]
1 - Awful
2 - Not amazing
3 - Average
4 - Great
5 - Perfect
[/poll]
---
#Cinder's retro
[poll name=16]
1 - Awful
2 - Not amazing
3 - Average
4 - Great
5 - Perfect
[/poll]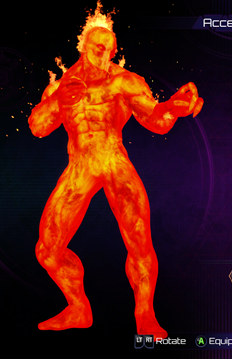 ---
#Aria's retro
[poll name=17]
1 - Awful
2 - Not amazing
3 - Average
4 - Great
5 - Perfect
[/poll]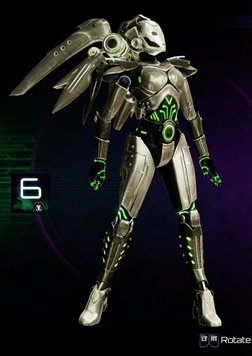 ---
#Rash's retro
[poll name=18]
1 - Awful
2 - Not amazing
3 - Average
4 - Great
5 - Perfect
[/poll]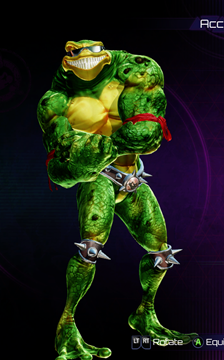 ---
#Kim Wu's retro
[poll name=19]
1 - Awful
2 - Not amazing
3 - Average
4 - Great
5 - Perfect
[/poll]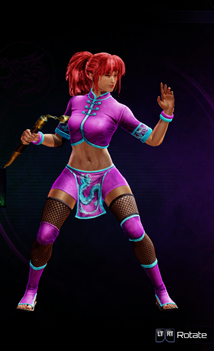 ---
#Arbiter's retro
[poll name=20]
1 - Awful
2 - Not amazing
3 - Average
4 - Great
5 - Perfect
[/poll]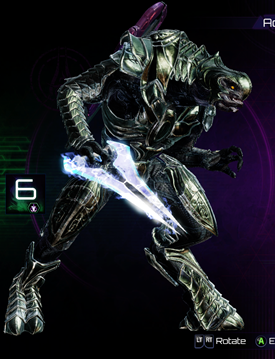 ---
#Tusk's retro
[poll name=21]
1 - Awful
2 - Not amazing
3 - Average
4 - Great
5 - Perfect
[/poll]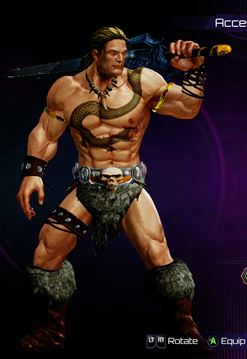 ---
#Mira's retro
[poll name=23]
1 - Awful
2 - Not amazing
3 - Average
4 - Great
5 - Perfect
[/poll]
---
#Gargos's retro
[poll name=24]
1 - Awful
2 - Not amazing
3 - Average
4 - Great
5 - Perfect
[/poll]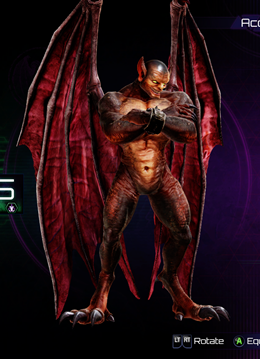 ---