Bracket: www.challonge.com/KIRNDMCHARTOUR_V3
#LAUNCH DATE: SEPTEMBER 24TH 2016, 4PM BST
Twitch channel: www.twitch.tv/stormsasuke180
DESCRIPTION: There's 26 players, Each player gets a randomly assigned character to use for the entire event.
SIGNUP PAGE: http://challonge.com/tournaments/signup/n0QXVVGtyh
Anybody who signs up without letting me know about anything will be kicked out.
You must be guaranteed to be online.
If there's an emergency you must go to, which is completely more important, please let me know and we'll let your opponent through.
Standing character assignment: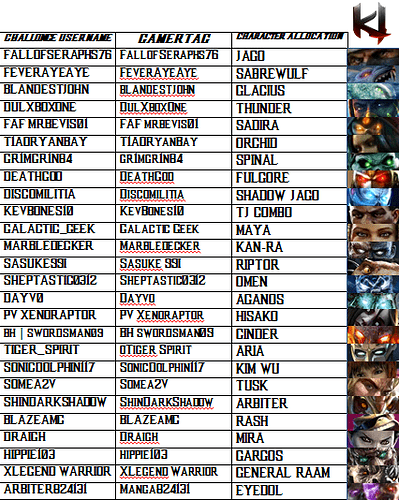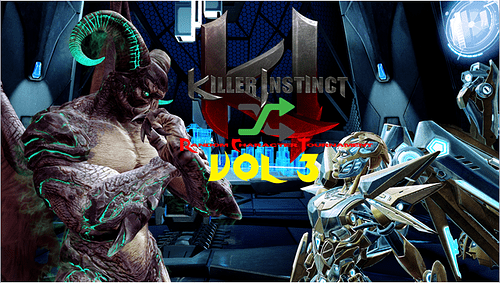 ~Kieran, Co-host/creator of the tournament