Can't your co-host run it?
I too have school so I can't do anything either. Best if we just wait.
We all have school though… WHY!?
SIGNED UP!
---
I'm ready!!
HAHAHAHAHAHAHAHAHAHAHA!!! I'm homeschool!

Well, not to undercut in any way the effort being made here. But anyone who wants to can try to organize whatever tournament they want. So, @oTigerSpirit, if you want to keep it going in September-November then I say go for it.
If I'm avaible during the weekend of any tournament, I'm in
I'm surprised already, we're at 12 in just 25 hours! Listed up the players:
@Crainiak24 Have you checked if you're off work or not?
@Sasuke99I You gonna be streaming?
I'm sooo psyched to have the previous competitors do it again, like DarkLrd, hippie, Sasuke (Vol 1 Champ) DulXboxOne, Tiger, swordsman, Kev and Dayvo!
Also psyched to have newcomers like Somea, ProGram and gr1m!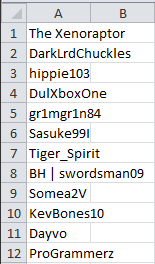 If it is still on Saturday the 20th, then yes, I don't have work that day

. However, I'm pretty sure that is when I'm moving into my new dormitory. I'll figure it out in the next day or two.
Cool, it's gonna stay 20th from now on
Will there be a VOD of this? I'm unlikely to be able to catch it live, because Europe. But I would totes watch a VOD the next day.
Hugs and Kisses,
TheWeebSkeeb
I'm in Europe too funny enough

Yes, this will be archived on the channel we streamed with. Most likely for this volume it would be Sasuke's channel which is: www.twitch.tv/stormsasuke180
I guess for commentating, it may be too much, I could ask @Sasuke99I, @DulXboxOne and @Crainiak24 to do it with me, if that's okay with them of course. I looked back after I had to go to bed on the first volume, Dul came on the mic, and I thought he'd be an awesome commentator for the second volume.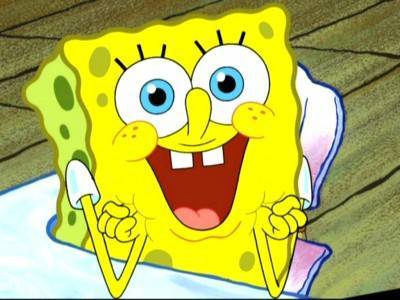 I WANT YOU!!

Done! Look my avatar picture!