So, it's been about a month and a half since it was mentioned that the last patch was all about finding & fixing broken stuff, and it was implied that there's a backlog of stuff that the KI Krew wanted to catch up on since the things cleared up from the weird problems from early this year… How about that Q&A?

@KRAKENJIMMY @snickerdoodle
It's been quite a while since the last legendary December 2016 Q&A, and it's be awesome to get some new insights regarding what's going on, and what may be next. Oh, and I whipped up a spicy meme to bribe you guys just in case I had to: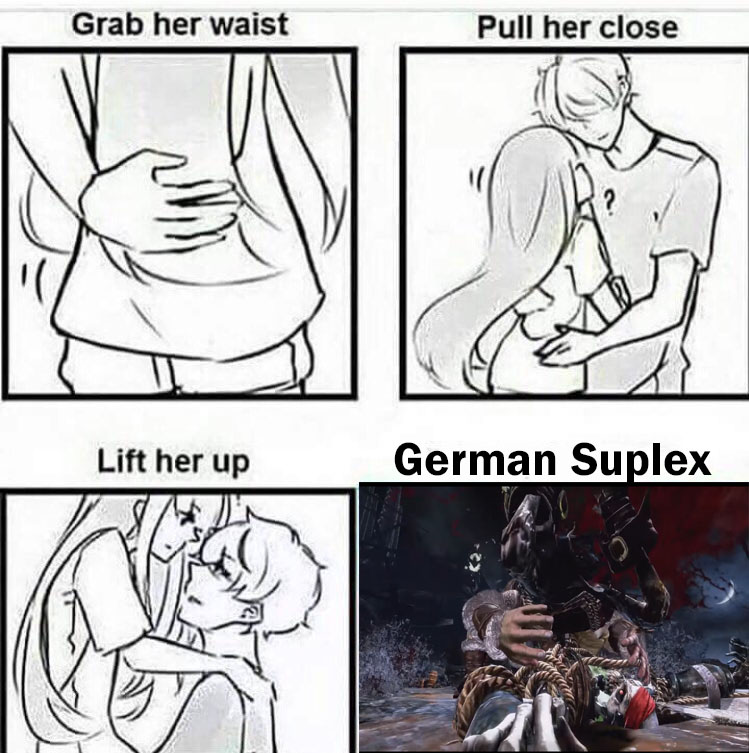 Thanks for all of your hard work KI Team! I hope to hear from you soon!


-Zenek