Hey so MHW is out now (same day as DBFZ so I don't hear many other people talking about it. I've only played through one mission and while the combat is taking some getting used to I definitely like it so far.
I already have a goal for some Fashion Hunting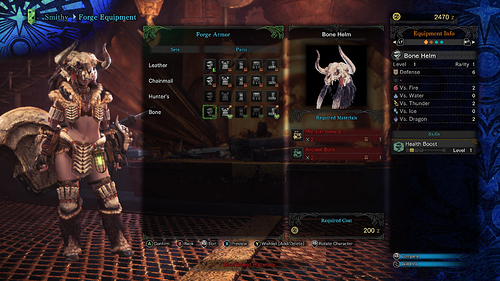 It's totally barbaric and metal as Hell and I love it.