As the titles says… I guess it should be happening the same things with Omen as same for the mimics and the shadows. Thinking of bleeding shadows are kinda weird.
However i think they deserve some toch up like glowing eyes, distorted voice. The good stuff.
Not that hard i guess. And @developers would make its body almost invisible like what happens on Fulgore's teleport. Leaving the thin outter vfx as it is now. Another idea is give' em tribals or some sort of tatoo through all over their bodies inspired on their insignia and put their insignia at their forehead.
Sabrewulf give us a good example on how mimics should look at first place: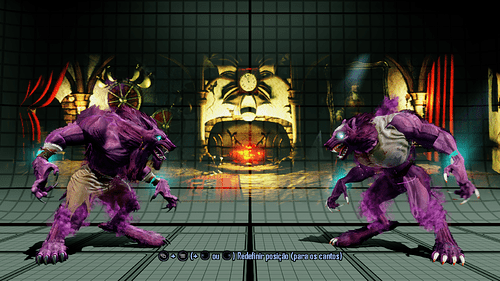 I know it was said they have no plans for reworking on mimics and shadows. However, Im sure this is something we can talk about for a fundraiser or something.