Like myself I'm sure a lot of us grew up playing the old games back in the 90's. One of the big things that really stood out to me the most was Orchid and how promoted she was back then. Regardless of whether or not she was a sex symbol used to advertise the game, I still feel she deserved to have her spot back as the rightful face of KI and get rid of this monopoly of Fulgore being the poster boy of everything.
Here we see Orchid rocking the side of the old KI2 cabinet.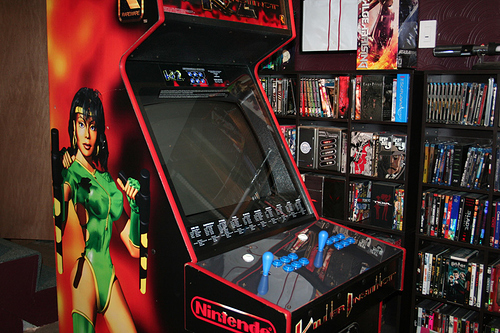 Given Orchid's backstory she has been trying to take down Ultratech for years and coincidentally enough that's her win quote during her outro animation. Orchid has always been the true savior of the world and deserves to be more of a focal point not only lore wise but also outside of the game itself as well. We need to get EightySixed to make shirts for her, get that Ultimate Source figure for her out soon, make some stickers and posters for Orchid, and if there is ever a season4 or a sequel she needs to be on the cover and not Jago and Fulgore.
We have seen a lot of female heroins in day like Lara Croft, Joanna Dark, Lightning, Faith, Samus, Peach and many more. Orchid definitely has what it takes to be the next female face of the world like Ryu or Scorpion are to SF and Mortal Kombat.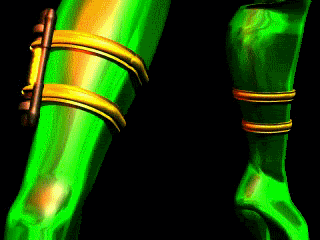 So whos with me? Who will join me and stop this Fulgore and Jago Monopoly over everything that is KI?
#MakeOrchidGreatAgain