Hi @developers thats once again one of the biggest if not the biggest Spider queen Fan.
So i come back again with new solutions tryin to FIX my LADY

with almost nothing hard to do for you, but it goin to change ours live as spiderqueen players

…
I think you are the actual developpers team and you know it well how difficult she is to use in tournament, against real pro players.
ANYWAY THANK YOU AND I HOPE much for the PATCH 3.7 my wish is a new balance for her. HELP HELP HELP.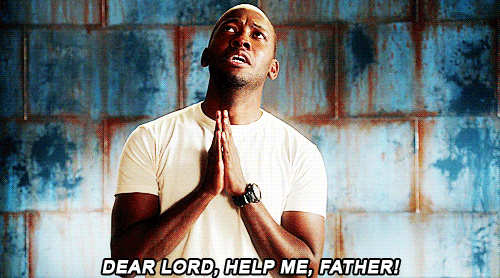 The time are rude for us we just tryna be combative for all situation like back in s2. without been too op like certain characters…no salt.
@SoSRaGnArOk @UATBNDaymein @TDBKi4Life did i said something wrong ?, so please guyz feel free to correct me
Also this thread is only open to real sadira players and developpers.