Right guys.
Lets have a Vote! You all get 4 votes each! lets see what gets the most votes!
i did want to put rough prices on these but we didn't get that far as most people are vocal about DLC and what they think they should be entitled to anyway lol.

In practice a well designed roaster with new plays styles and mechanics plus a few added modes are whats going to make KI a better game. The bellow is a list of things we would LOVE to add as an extra but that wont change the way the game plays.
Placed in packs of 3's
Ive placed these in groups because i feel not everyone is going to want to pay for all retro stages or ultimates? Maybe your just buys the ones that you main with or maybe your buy them all? This way you get the choice and the developer gets the luxury of rolling the ultimates or backgrounds out in packs gaining more time and HYPE as content will always be rolling out.
Lets let them know what we want the MOST!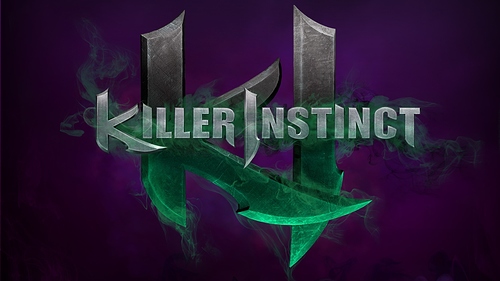 ---
#DLC For Killer Instinct after S3 is launched.

5 VOTES ALLOWED

.
Ultimates x3 packs

Shadow characters x1 (with gold)
Kim / Orchid / Maya

Classic backgrounds x3 packs

New backgrounds (Omens, sky stage, etc)

Stage ultras x3 packs

Dojo combo challenge packs x3

More customisation accessories (sold per character)

Dlc characters Eyedol, Eagle (sold separately)

Omen a real boy (with gold)

Retro music dynamically mixed packs of x3
---
#Season 3 wish list what modes or tweaks that we are we most looking forward to?

4 VOTES ALLOWED

Online tournament lobby

Online practice mode

Character viewer 360 models

A buffed replay mode zoom, slow motion etc.

Tag team mode

Clan Battle – Similar to team except multiple players can play. 2v2, 3v3, 4v4, 5v5.

Tidied textures, Retro costumes, Background holes and animations.

Colour 11 with effects / Glows / animated textures etc

New game Hud