Hey everyone!
Many of us ultra-KI fans and completionists alike have wondered if the Color 10's that were exclusively available to those who bought the awesome toys from Ultimate Source would ever become accessible otherwise. If you're new around these parts, I'm referring to the toy-code limited-edition Color 10's for Jago, Sabrewulf, Shadow Jago, Spinal, Fulgore, and Hisako, as well as the special in-game colors for the unreleased Orchid, TJ Combo, and Cinder toys.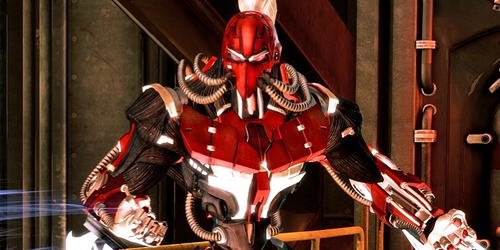 From the beginning, I was fully on the "You want the Color 10's? Buy the toys, and you get the in-game bragging right to go along with it. End of story." However, since the KI toys have become scarcer, and there were a mere 200 Spinal toys ever produced, I came up with an idea that I think plenty of us would appreciate: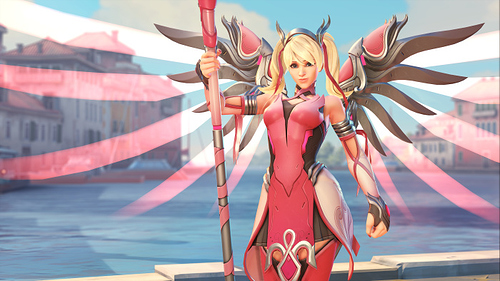 Do any of you play Overwatch? I do, and it's AMAZING, but my ultimate point is that Blizzard recently released a limited-edition Pink Mercy color, and was available for $15. Yes, that's a VERY high price for a single skin, and a handful of new sound effects and sprays, BUT 100% of the sales went directly to the Breast Cancer Research Foundation, and the best news? When it was all said and done, Overwatch players racked up a whopping $12.7 million bucks to fight cancer! How cool is that?
Microsoft is directly tied to a number of charities, as noted on the donation rewards section of Bing Rewards, and it'd be absolutely awesome if there was a Color 10 bundle package that would go to one of their partner charities. I couldn't name a price point, but imagine if you could add all 9 Color 10's to your roster, while knowing that your purchase went to helping the Boys and Girls Clubs of America, protecting coral reefs and marine life in the Bahamas with The Nature Conservancy, or contributing to the World Wildlife Foundation's focus on doubling the population of wild endangered tigers? (Jago would appreciate that last one!) We could add the Charity Color Pack in alongside the Omen Color Pack on the Color Skin menu, and who knows- Maybe if this went well, Microsoft Game Studios could create more Color Skin Packs

in the future? (I'd love a teal Riptor!)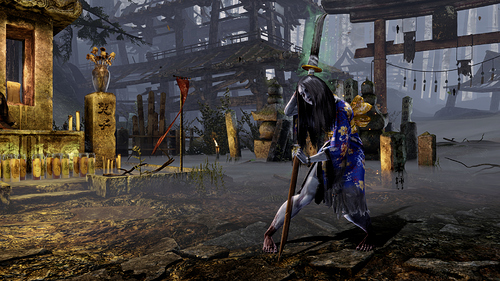 What do you guys think? Would you jump at the chance to directly buy/donate all nine Color 10 skins? I'd like to hear your thoughts, and as always, FIGHT ON!
-Zenek
PS. I already have Color 10's for Sabrewulf, Fulgore, & Spinal, and I have the toys for the first two in my office. Spinal was just too pricy for me at the time…