Ju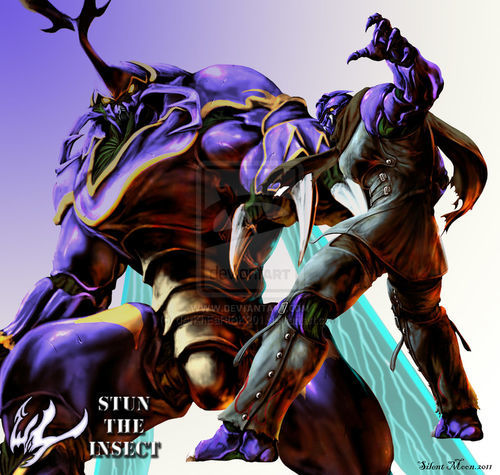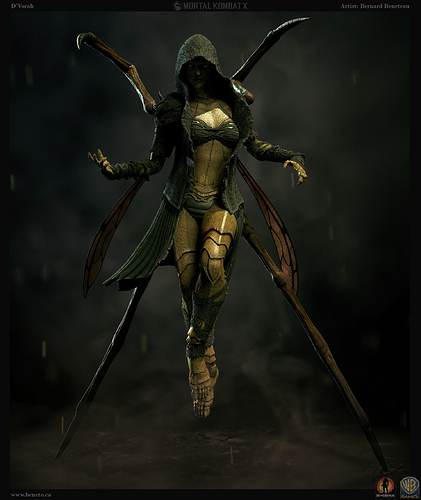 With Riptor once a reptile-human hybrid, now she's remodeled as a cybernetic raptor.
KI has no insects yet even though Kan-Ra uses scarabs as projectiles, an insect-human hybrid like Stun from Bloody Roar can fit.
I can picture it looking like a beetle, but with using various bug powers…
a hornet's/wasp's/bee's stinger
a mantis' claw
stretching arms like a centipede
a moth's wings
It's stage can be a hive.