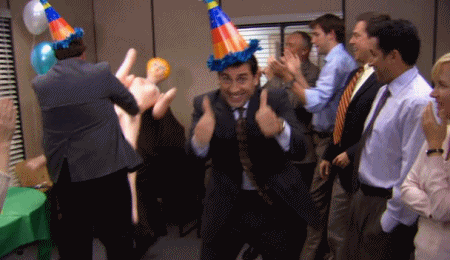 HAPPY BDAY KILLER INSTINCT!
Also to anyone who is working / has worked on this game.
THANK YOU so much for creating a game series I have loved and enjoyed since I started playing fighting games way back in the late 90's-early 00's (What i was to young to play ki when it first came out)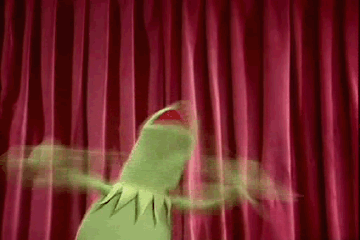 WHOO! Party hard!
Yooooooo that cake is freaking sick!!!
Here come dat other boi…
Oh ■■■■ miss piggy
BREAK IT DOWN!

Or to celebrate further, why not have a blast listening to the entire soundtrack bundled with the SNES release…KILLER CUTS.
Someone buy that game a beer!!