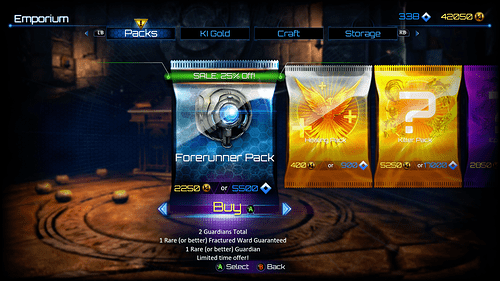 Each and every weekend, Kan-Ra has a Special Offer in the Shadow Lords Emporium. This week, he's bringing back the extremely popular Forerunner Pack! Not only that, it's on sale for 25% off!
This Special Offer is now available and lasts until the end of the Weekend!
Fractured Ward
The Fractured Ward is easily the go-to Guardian. The regenerating Armor allows you to really brute force your way through most attacks, which is always helpful when the odds are stacked against you. Use the Fractured Ward against Shadow Lord Gargos and his Minions and you'll have a much easier time taking him down since your attacks won't be interrupted!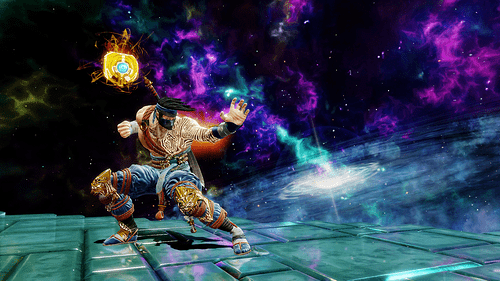 FIGHT ON!