That's on purpose. Have to make the thread before I can get the link, and have to have the link before I can publish the post

You are a devious creature, Rukari…
I like your style
Okay, I really like the accessories.
Especially the Conflicted Visage. I'm getting some really heavy Dark Souls vibes from it.
Also, Eyedol as a doll is priceless.

Me likey…It's like they wanted to do a cosplay, but couldn't decide between Assassin's Creed and Elder Scrolls.
I'm a bit disappointed though. The way Adam was talking about Eyedol I was expecting a Sesame Street-like accessory set.
#OHHHHH
#OHHHHHHHHH
#OOOHHHHHHHHHH
BEST ACCESSORIES OF THE WHOLE CAST!
all of them are just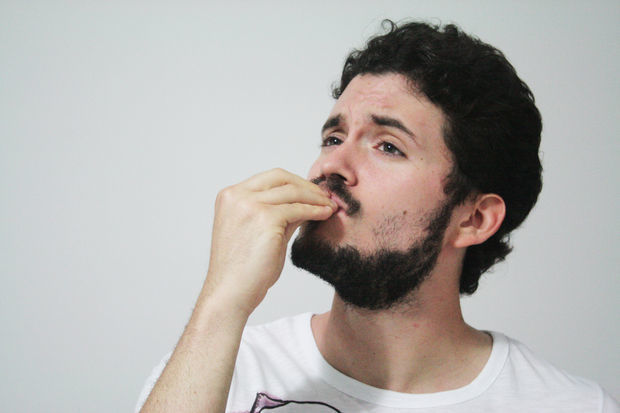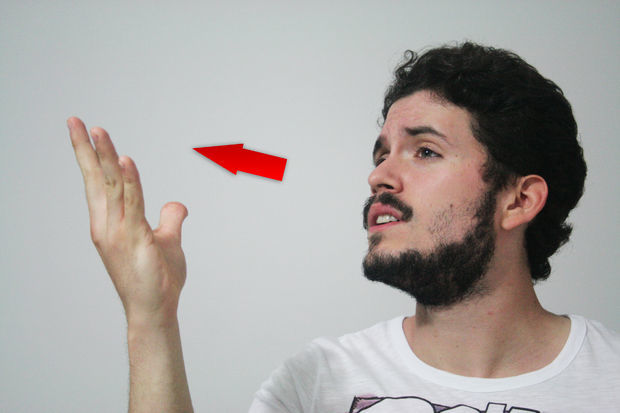 The Conflicted set is so Metal!
"Attention" aka - you've unlocked something go check it out.
I do believe this is a new thing!
I'm not too keen on this outfit:
I mean it's obvious they were going for a Nightmare before Christmas look here, but flannel? for Eyedol? Surely he deserves more dignity than that.
…Then again at least he's not in a pants-less clown suit…

First I noticed it was on the breakdown stream.
Rukari is officially my new favorite human for having this up at 11:30pm.
PERFECT.

True I was thinking I was going to go to bed salty hoping to see it tomorrow, then again now I have nothing to hold me over all day tomorrow. lol
This ninjas right head looking like the white power ranger

That's my favorite! And no, I think it has more to do with another movie about living dolls (I can't remember the name of it, but it was dark for an animated film).
EDIT: The film was called, 9.
It could also be a reference to Voodoo Vince, which was an Xbox exclusive if I recall.
The best accessories ever!! Ragdoll & Conflicted will be my top picks.
By the looks of these pics he has the best accessories in the game so far imo. They all seem very fitting for the character and different, good job.