I can't fuggin wait dude. That's the best gaming news I've heard in a while
Been seriously thinking about getting DS2… so its that good huh?
but developer decide to position
I'm sorry but I don't seem to understand exactly what you're saying there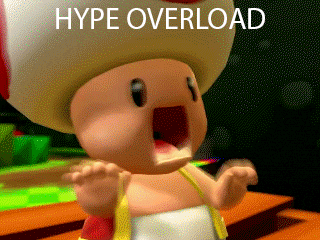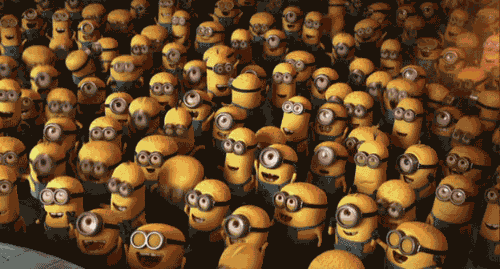 http://giphy.com/gifs/chris-carter-triangle-50-ufos-RuJDSOIhjv0Z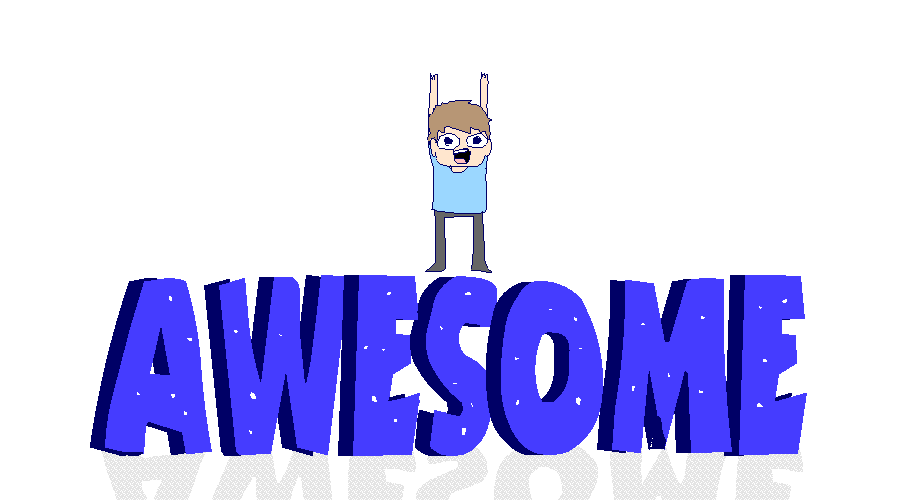 The Third Horseman shall ride forth into battle once again!

Ah, okay and gotcha. I see what you're saying now too

Speaking about that, why exactly is the Darksiders series' new development team doing that anyway especially since Darksiders III is now basically confirmed?

Yes. It's great game!
You should get Darksiders 2 Deaththinitive Edition.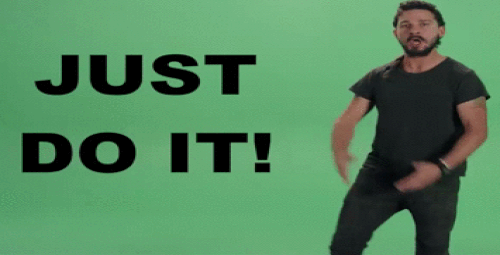 LOL! I just bought it earlier, and been playing for the last hour…its great! Reminds me a lot of Dantes Inferno… not quite as awesome as Dantes…but great so far!
Thanks!
I never play Dante's inferno in my life but that game look really cool.
Darksiders is first before Dante's inferno released.
Trust me…its the best of the 3 that are all very similar.
Dante's Inferno
God of War
Darksiders
IMO…having played all 3…Dantes inferno is the best one
I just watched Dante's inferno final boss on youtube and… I saw SATAN'S DICCK! That's really disgusting…
Personally, I wasn't that much of a fan of DI, but I still go back to my PS2 and play God of War 2 to this day. Same with the survival mode on Darksiders 2.
DI is very "MATURE"…it has plenty of nudity… fat women that ■■■■ and puke down in the depths of hell…adulterers that you can kill…rapists… all sinners…you can kill them "punish"…or absolve them "forgive"
its awesome!
uhhh NO…but I am very intrigued by Helll, and the details of the 9 circles.
Lol. Maybe I'll try to play that game! It's really cool.
God finally answered my pray… I'VE BEEN WAITING FOR LONG TIME!!!
fhgffgfghfhhhyghtkughthjvhfcjhvgfogfhhjfghddjtydhtrfuktdjtyfgfjdhgffgjd I HOPE STRIFE PLAYABLE IN DARKSIDERS 3!!!
I am so happy right now. I wonder what does Fury's form look like? I can't wait to see that!
thank GOD I played darksiders 1 for gold, can´t wait.