I personally hope it's not another shadow character. I'd rather that just be a skin.
Eyedol, eagle, a shadow character, a guest character or a new character. Number 8 will definitely be 1 of those. I hope it's eyedol. I hope it's not another shadow or guest.
Shadow jago came out cool as hell, would love to see another shadow character. Shadow orchid would be siiiiiick
I'm pretty sure it's scorpion though. I bet mk kombat pack 3 will get eyedol lol
I'm really hoping for Eyedol too…
It's definitely Shadow Omen.
A shadow of a shadow? Now that's crazy talk.
I hope it's an entirely NEW character that uses Ice similar to Frost from Mortal Kombat
Shadow eagle inside a ultratec eyedol
I want eyedol . Because i want my Dream fight eyedol VS gargos in a real killer instinct game and not on mugen. People have a Dream match with Thunder VS tusk . I want mine with two lord of darkness and nightmare for the world.
If its not a guest, Eyedol or Eagle are pretty much a definite. Though a completely new character to accompany Mira would be nice.
If it IS a guest, I would accept no one else but this guy.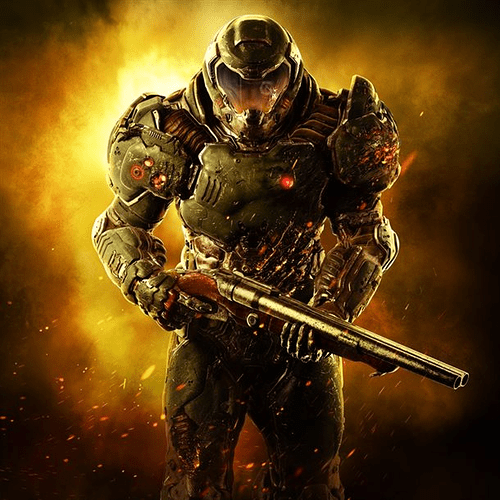 I'm hoping for Eyedol, if it is Eyedol it would complete the reboot and have every character from both KI games. However, if it is an original character we have no water based monster. I guess Glacius has ice which is frozen water but a water based monster or demon like character would be nice. If it is another guest…please make sense and not be as stiff as General RAAM.
I HAVE A DIFFERING AND CONTROVERSIAL OPINION!
My opinion is more important than yours RABBLE RABBLE!!!
I submit to you the TRUE Season 3…
8TH CHARACTER!!!
…
Shadow SHADOW Jago!!!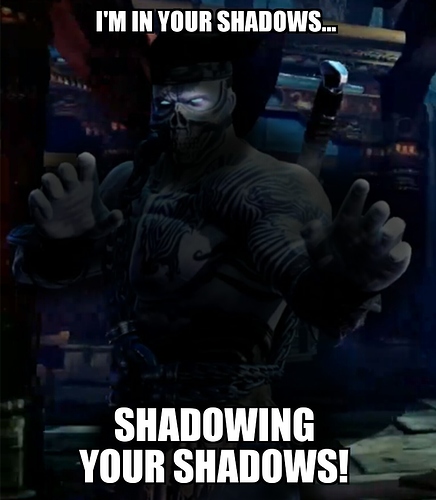 (Totally legit screenshot from the game NOT photoshopped in some cheap android sketch program… totally… cough…stop staring at me!)
He could be like Shadow Jago… but… DARKER…
And everything he does is so dark and gritty and black and dark…
And his moves and intro/outro all have dialogue like: "Uhhh… I'm so dark!"
and "All I've ever known is grittiness and darkness and gritty darkness!"
or "You can't see me cause MAH Shadow's CRAY CRAY Dark BRUH!"
Make it happen IG cause my ideas are great and I'm amazing! GARBLE BLARBLE!
Will last character reveal be happening in EVO 2016?
Not sure honestly… when's Gamescom? Could happen then if it's in July.
EDIT: Oop! Scratch that. Gamescom is in August.