#COUNTER ATTACK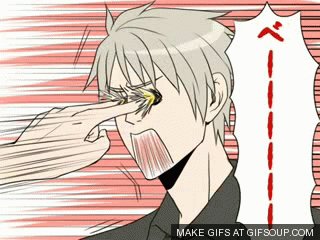 I also would've accepted a GIF from The Army of Darkness.
Can do. One kingly eye gouge coming up

12/10
You, sir, shop smart… S-Mart.
sAME
Kilgore is my favorite cause aside from the fun idea of Kilgore's gameplay, he's also cool because I like the fact that now Fulgore now as a brother, lol.