In the Season 1 story mode we are introduced to this rogue Fulgore unit which starts to reject orders and regains memories presumable from Eagle.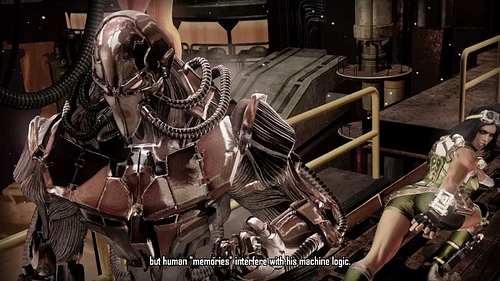 But what happened to him after Eagle was released by Glacius?
Was he deactivated or does he and Eagle co-exist? And if so, what would happen if they meet each other?