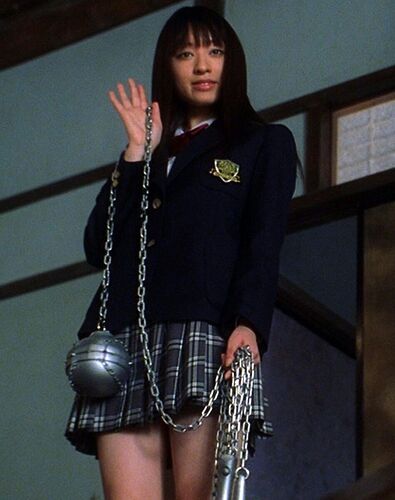 KI
So let's all put on our tinfoil hats and pretend that there is actually a new KI being made .
Let's also pretend that they decide to consult this forum for ideas and that's all pretend that they think bodybykim has some pretty sweet ideas on his post .
Let's design some character archetype ideas for a new KI shall we?
We don't really have a ninja type character. Even though it's an archetype that is overused it would be kind of cool to have a scorpion type of character or maybe someone like scarlet from MK.
-I think a primal rage type monkey character would be pretty cool.
-Any of the characters from eternal champions would be pretty sweet, I think. I really like the Larson character.
-We don't really have a water-based character. Maybe a character that could phase through others.
-I think it might be interesting to have a executive type character. I really like the idea of an Ultratech executive maybe some cute girl in a suit with heels who can dominate @Jaranowska