Congrats to @RMMorbidHoagie for winning week 1 & Auto qualifying for our finale later this season as well as winning a 16 bit rash bead art from Tfc Beads Check him out and get your bead art today!
Congrats to our top 5 for all earning points @RMMorbidHoagie , Dbaby n Trish, NWO Nega Scott, HW Daa Chroncile, @Tyzo and @ZTRAINOVER9000 this weekend, rankings will be updated in the pinned post. on our facebook page --> https://www.facebook.com/PharrohComboKillersandMoreKi/
Thank you everyone that signed up last week! We look forward to putting on another great tournament for yall. I do apoligize about the tech issues at the end but i have looked into the issues and believe i have it fixed on my end.
If you want to come join us next weekend here is the sign up link http://challonge.com/PCKW22017S
We welcome all player of any skill level to come join and support KI and grow the scene.
1st Place will win a Killer Instinct Definitive Edition controller skin!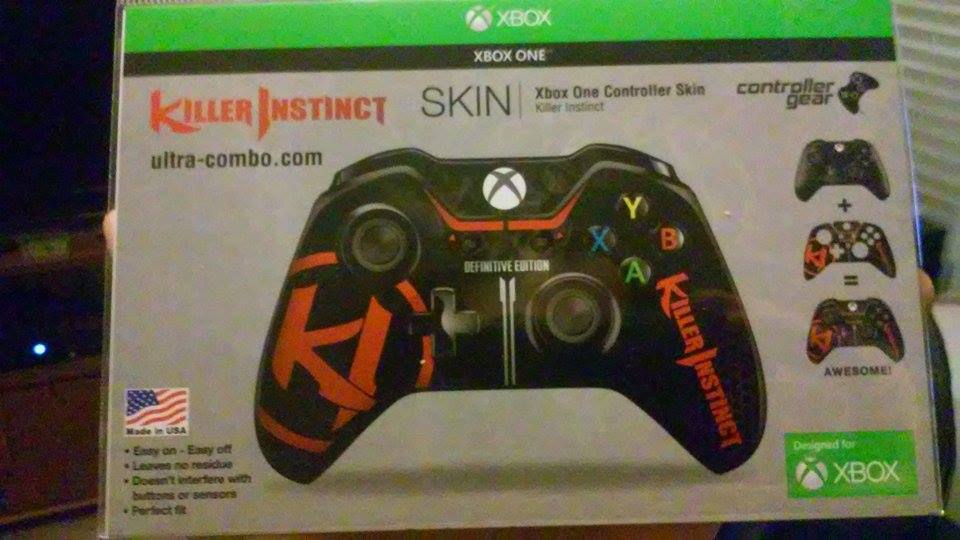 If you want to keep up to date with us please check out our facebook page here -->
https://www.facebook.com/PharrohComboKillersandMoreKi/
We look forward to seeing yall again this saturday at 5pm CST.
Here is the full schedule below vv