Eighty Sixed has done it again with their latest design, Tomahawk.
Check out the full article here: http://www.ultra-combo.com/tomahawk-shirt-from-eighty-sixed-available-now/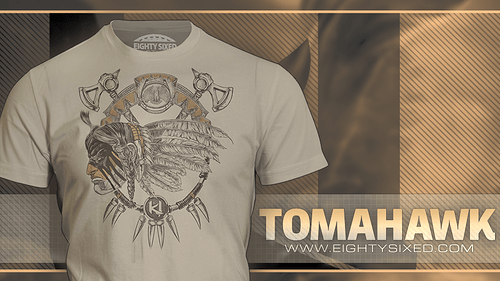 Just bought mine! YASSSSSS
Did you get an XL for me, too? Awesome thanks!
That shirt is Dope! I'm copping this.
Yeah… about that.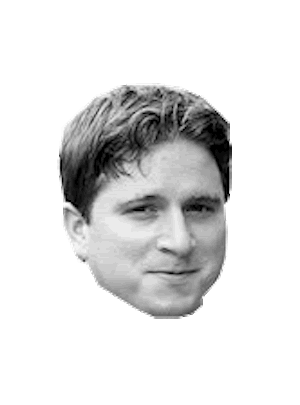 THIS SHIRT.

Thunder's twin tomahawks and overall Thunder himself are now set onto the Path of the Eagle

THIS is AMAZING.
id love to see a KI2 orchid
Anyone who says the release of Thunder's bio and shirt weren't planned to be at the same time is a LIAR!
Sweeeeeeet! Patiently waiting for Jago though

I have to wonder what non-gamer Native Americans might think when they see this shirt… Will they like it? Will they be able to relate to it? Will they be offended by it? Will they just not really care? Hmm…
The Hype when that comes out: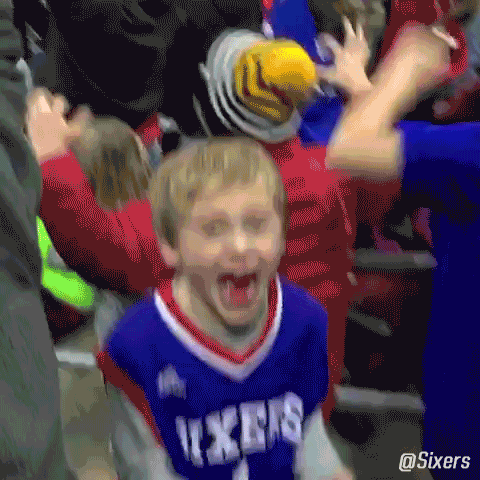 Perfect GIF. That kid clearly experienced his first win as a Sixer's fan. He won't know that much joy until the next time they win a game which should be in 2025.
One of the better gif's I've seen in a while
And as for the shirt. While the fulgore was pretty nice. I like this one better. Just more my style. I'll be placing an order shortly.