Hi guys im wondering if today there wil be a anouncement at the weekly stream, cause after months to try dealing with that sadira saison 3, i feel really excited to see what's goin to happen to her.
So if someone know something about please let me know.
at this moment im like :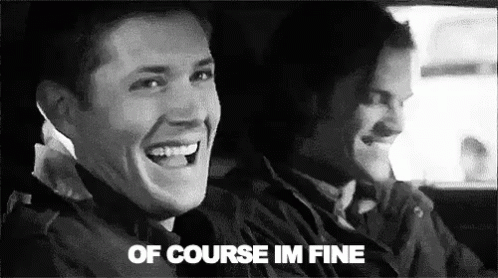 im burning inside.
Feel stressed AF. the wait is long. save me please

@SoSRaGnArOk help me sister spider, how do you do to contain your hype with that sadira changes?