It's been a long time since there has been any game-related Killer Instinct news, and with Xbox Game Studios placing a bigger focus on accessibility and gaming wherever players want to, I think this is the perfect time to sell Killer Instinct Classic separately on the Xbox Marketplace.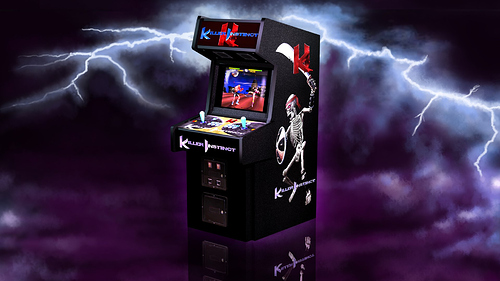 Including the arcade classic with the complete first season was a great way to sell it back in 2013, but in 2020, I think it'd be more than fair to allow retro fans and KI fence-sitters the chance to plunk down $5/8/10 for Code Mystics' perfect emulation of the original KI. Who knows? Maybe selling KI Classic on its own would further demonstrate to the Xbox crew that we want more KI!
As far as I see it, there are a few ways to do this:
Plan A – It seems that the easiest option would be to sell KI Classic on its own on the Xbox Marketplace. It'd be cool to see KI Classic in Xbox Game Pass too, outside of the Definitive Edition bundle!
Plan B – It's Plan A + calling back Code Mystics to port KI Classic to the Windows Store, with cross-play on Xbox One. While many PCs aren't tough enough to handle current-KI, most of our computers should be able to rock the 1995 original; it'd be so cool to play other people online via my laptop!
Plan C – Implement Plans A & B, give KI Classic to Steam users who purchased Killer Instinct already, and offer KI Classic as a separate purchase on Steam.
Plan D – (Redo whatever of these plans was executed, but with Killer Instinct 2 Classic too!)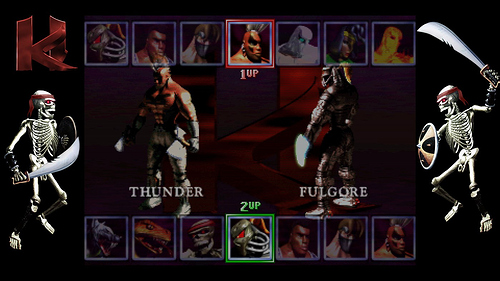 Plan U(ltratech) – Get Code Mystics to further develop KI Classic to include new fighters like Sadira, Mira, and Aganos! CM noted before how they'd love to add onto the original game, and with the incredible job they've done restoring KI and how well it works online, I'd LOVE to see it! #TeamCodeMystics
What do you guys think about making Killer Instinct even more accessible to the gaming masses? I think it'd be one step closer to #BringBackKI…
Fight on,
-Zenek