May seem like a trivial detail, but who would like to see the artwork for KI change back to something else instead of being stuck on Eyedol?
I know that some games, like Smite, update it's artwork every so often to help show off & promote new events going on. But it's been a while since Eyedol's been out & I personally like the other artworks KI had on display before the Eyedol one.
If you needed some extra clarity as to what exactly I'm talking about, I'm referring to this…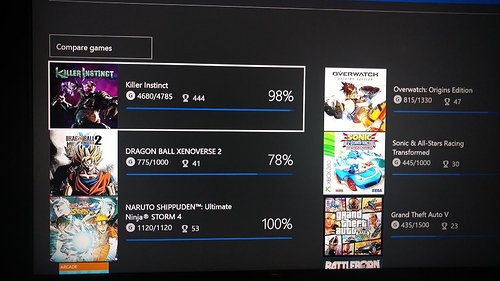 Eyedol's been chillin up there for a while now & I'd like it if we could get something like this instead…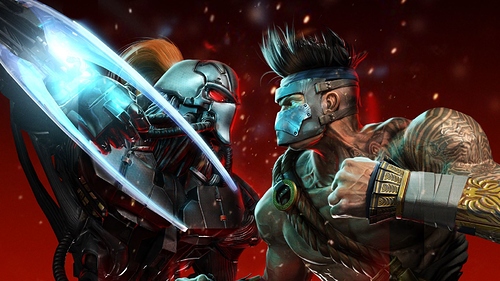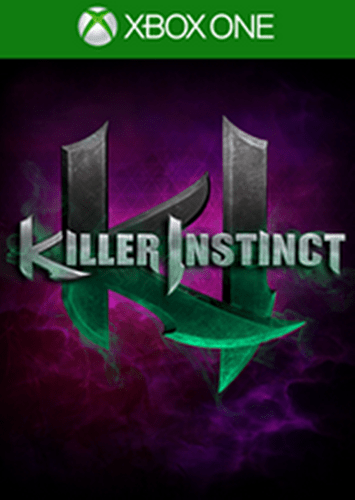 What do you guys think…like having Eyedol up there? Want something else on display? Or just indifferent to the whole thing?