YO!
As an artist and a writer this doesn't concern me as much but:
I love the sprite/pixel style of video games!
Notable favorites:
Final Fantasy 6

Shovel Knight
Pokemon R/B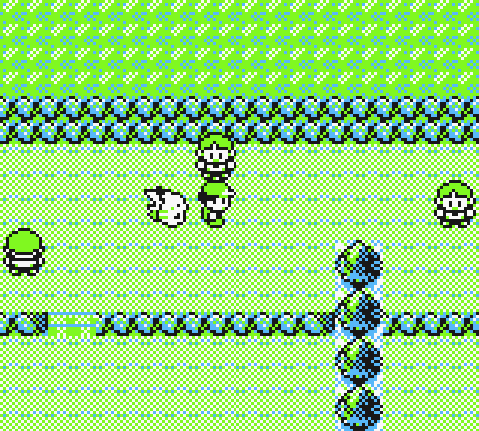 To the point of this topic: Is this style declining these years?
I want to say yes because nowadays people prefer 3d graphics over a bunch a pixels.
While I understand that… I don't want this specific graphic design choice to die out either… But then again There are plenty of indie developers using the pixel style in their games like:
Cave story
Fez

Undertale

Mad props.
But I still don't think it's enough for the style to make a comeback… Which makes me sad because I wanted to have a personal future in game design with this style.
But then again! I could be wrong!
So… Do you guys know if this Sprite style / pixel art style of video games is declining, is it making a comeback… or did it never leave to begin with?